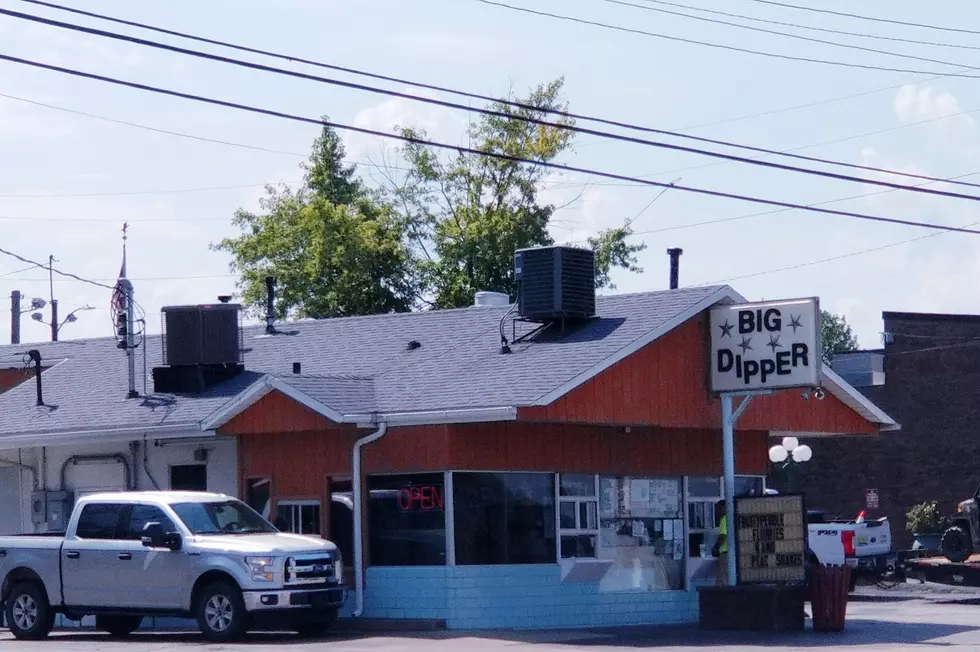 Big Dipper Chili IS BACK for the Season! (VIDEO)
Dave Spencer - Townsquare Media
Our own roving reporter, Barb Birgy, broke the news in the spring of 2019, the Big Dipper here in Owensboro did not serve their world-famous (to those of us who have had it) chili year-round.  Well, good news for chili lovers...
Angel here and I remember working at Burns Middle School each Fall we would have a Chili cookoff.  It never failed that someone would try and pawn off Big Dipper chili as their own but we always knew.  I think a lot of people just assumed the chili was served all the time but its not.
Their chili is only served through the beginning of May and starts back up after summer.  I saw a post on Monday and guess what?!
Do you have a favorite chili recipe?  Who serves your favorite chili in town?  Let us know at the WBKR Facebook page.
Enter your number to get our free mobile app