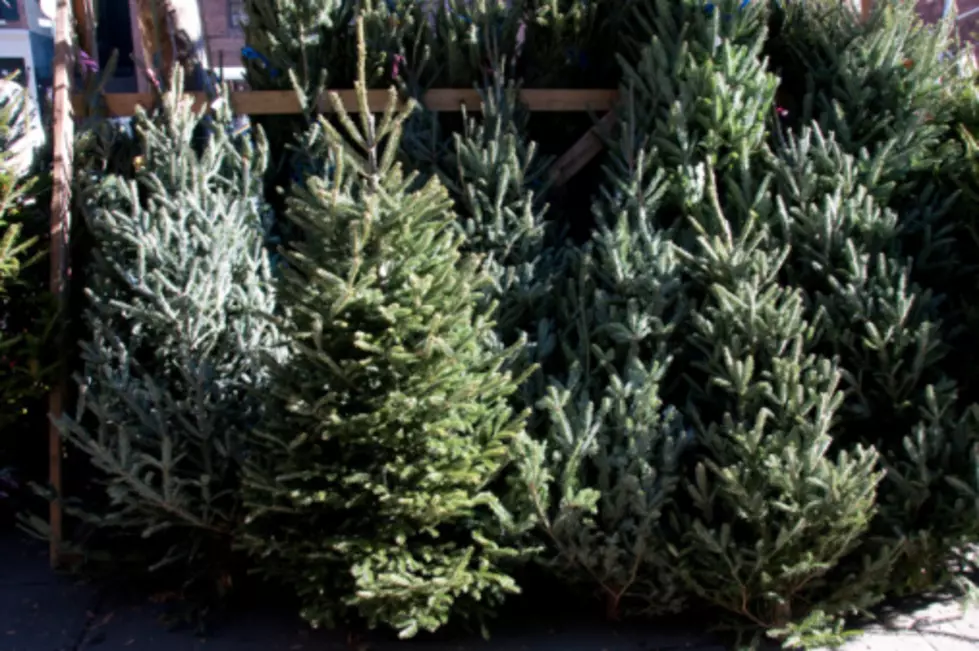 Christmas Tree Disposal in Evansville and Henderson
Photos.com
If you're the type who opts for a real tree over a fake one, the time has come to take it down. But what do you do with it once you're ready to get it out of your house? There are options depending on where you live.
According to our media partners at 44 News, Evansville residents can simply set their trees out with their trash beginning Monday, and it will be collected on whatever day your garbage is normally collected.
Henderson residents can drop their trees off at the end of the southwest parking lot of Newman Park where they will be shredded and spread on the Newman Nature Trail. The final day of collection is January 8th.