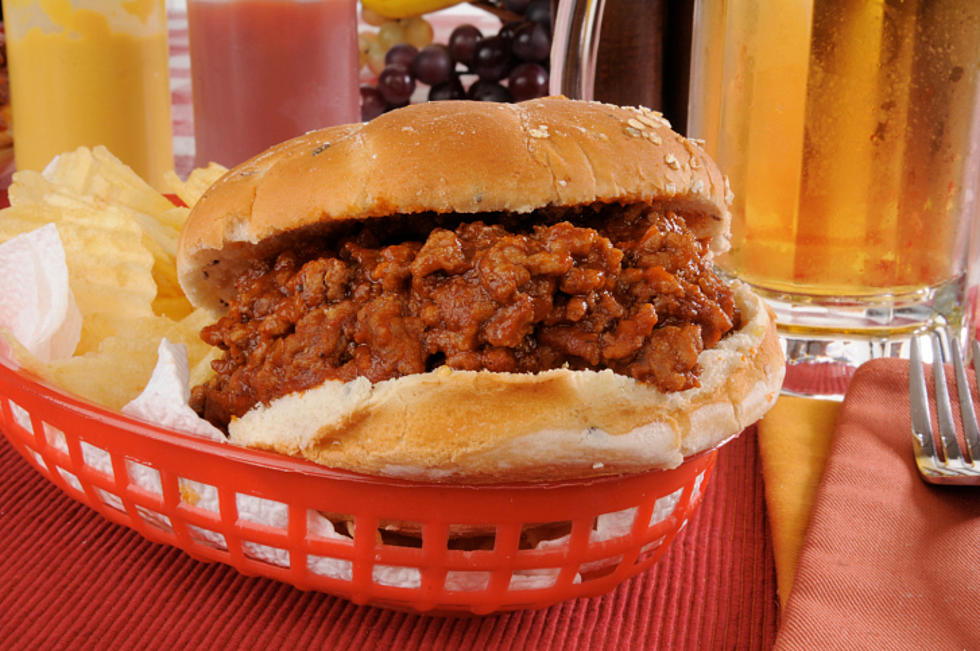 Chili Sauce Gives Homemade Sloppy Joe's a Tangy Kick
MSPhotographic
Move over Manwich, there's a new Joe in town.
As I've said in a previous blog, my wife and I prefer to make meals without the use of some prepackaged "box dinner" whenever possible. While Manwich is a fine product and a good go-to when in a pinch, we prefer to whip up our sloppy joes from scratch. The mix of chili sauce and brown sugar gives the sauce a delicious, tangy-sweetness that makes it one of my favorite meals. Plus, it's ready to go in about 20 minutes.
Here's what you need:
1 pound ground beef
1/2 cup chopped onion
1/3 cup chopped green pepper
1 - 12 oz. bottle of chili sauce (usually found in the same aisle as ketchup)
1/4 cup water
1 to 2 Tablespoons brown sugar
1 Tablespoon Worcestershire sauce
1/4 teaspoon salt
1/8 teaspoon pepper
Hamburger buns or regular bread
Now that you have the ingredients, here's what to do with them:
Brown ground beef with onion and green pepper until the meat is no longer pink and the veggies are tender. Drain, and return to the skillet.
Mix chili sauce water, sugar, Worcestershire, salt, and pepper in a bowl and pour over ground beef mixture.
Bring to a boil, then lower heat and simmer for 10 minutes, stirring occasionally.
Serve on top of hamburger buns or bread and dig in!
LOOK: 15 Discontinued McDonald's Menu Items
Here are 50 of your favorite retail chains that no longer exist.