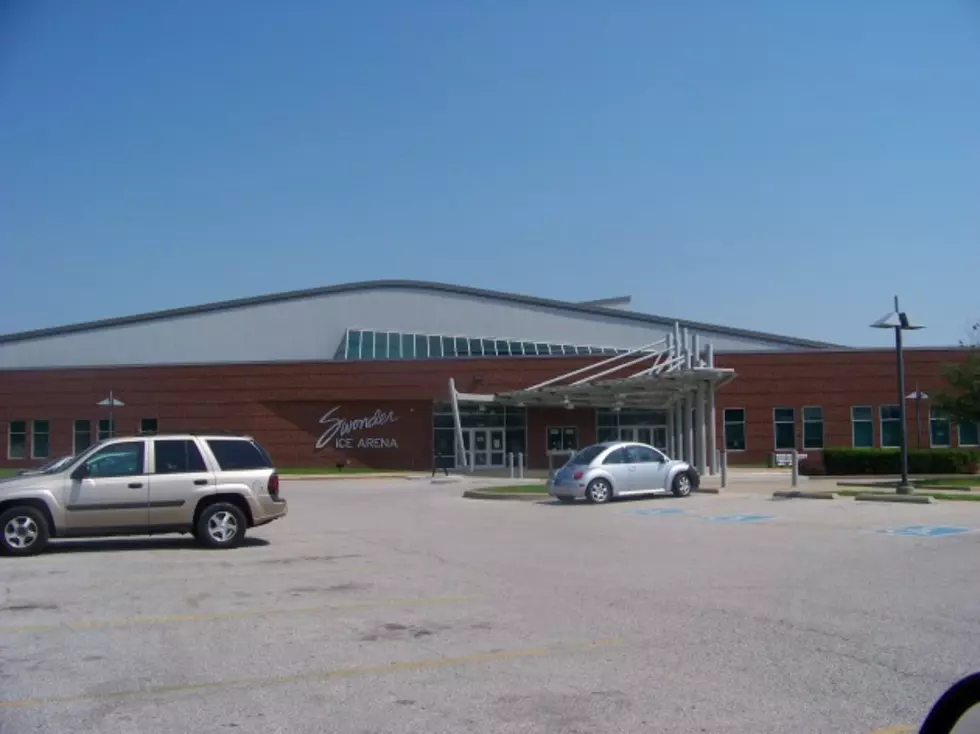 Swonder Ice Arena to Host Next Energize Evansville 'Fitness in the Park' Program This Saturday
(Courtesy 106-1 KISS-FM)
Colder weather won't stop Mayor Lloyd Winnecke's "Fitness in the Park" program from helping Evansville residents get in better shape as the next event in the series will move indoors to Swonder Ice Arena this Saturday morning.
Taking place from 9 - 11am, the event is free and open to residents of all fitness levels, and will begin with a warm-up walk for all participants before breaking into a multi-station "boot camp" led by director of personal training for Custom Fit at Bob's Gym, Tony Maslan.
Also on hand will be Mark Goltiao of Evansville Power Yoga, as well as physical therapy students from the University of Evansville who will lead a relaxation and meditation session.
In addition to the workout, participants will be able to join the "Your Best Body Challenge" program provided by Energize Evansville which allows residents to learn important health information, lose weight and get in shape with free professional fitness counseling along with daily and monthly guidance, using the Energize Evansville Facebook page.
For more information, contact Denise Johnson at 812-436-4514.