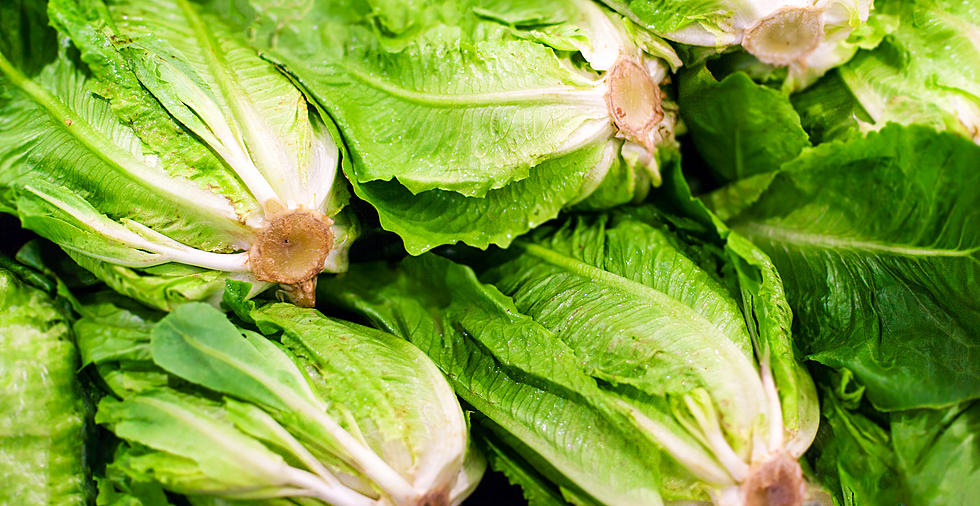 Salads and Sandwiches From Fresh Market and Target Recalled For Listeria
Getty Images/iStockphoto
Specific salads and sandwiches sold at Fresh Market and Target have been recalled for possible listeria contamination.
The FDA is urging you to check your refrigerator for any salads or sandwiches purchased from Target or Fresh Market for the brands Archer Farms and Freskët, both of which are made by Elevation Foods.
Regarding the Archer Farms products, they're concerned about egg salad and deviled egg sandwiches that were made on June 18th, 2019.  For Freskët, it's tuna salad and Thai lobster salad, in addition to the egg salad sandwiches.