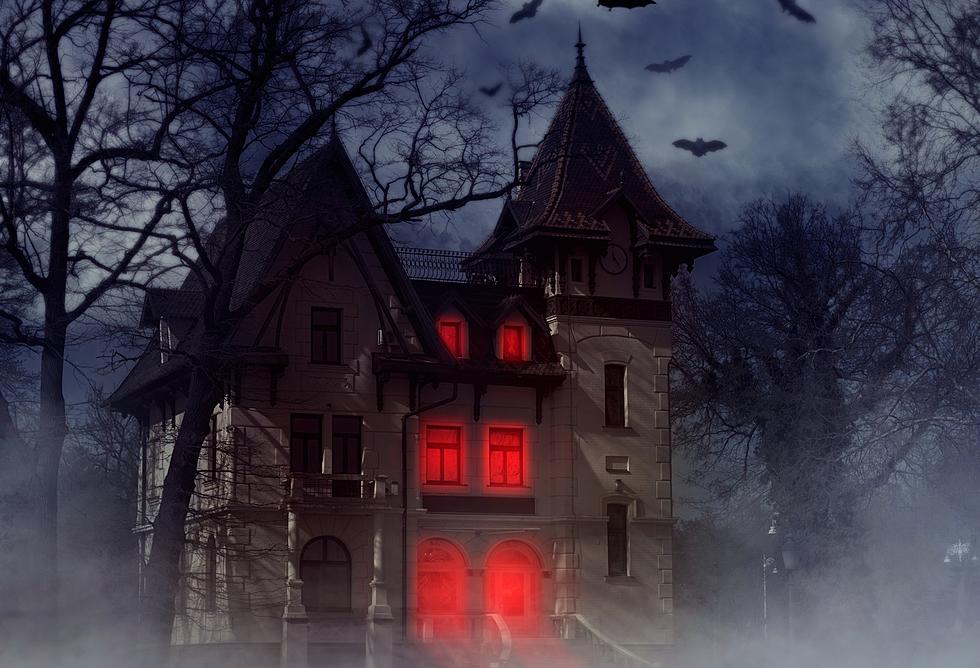 New Murder House Flip Show Lets You Live in a Crimescene
CherriesJD
Would you live in a house that was formerly the scene of a gruesome crime? Well, there's a new fixer-upper themed show called 'Murder House Flip' coming April 6 to the mobile-streaming service Quibi, that would allow you to do just that.
Enter your number to get our free mobile app
This show is said to combine two america's favorite trending TV show topics: crime scenes, and home improvement. My wife and I frequently watch both of these types of shows on channels like HGTV and the ID network. It will feature potential home buyers being shown homes that have had some kind of voilent crime or murder take place in it.
According to Sony's press release, viewers can expect a "colorful cast of forensic specialists, spiritual healers and high-end renovation experts, ... [who] uncover the crimes, shocking secrets and scandalous history of the homes."
When we were shopping for our home, it never occurred to us to ask if a violent crime or murder had been committed on the property. If there had been, I don't think we would have bought it. I would be too worried about the restless spirits coming back to haunt the place.
The episode are scheduled to be only 10-minutes long at first, but will probably get longer as the show becomes more popular as I'm sure it definitely will.
If you found out the house you were interested in was the scene of a murder, would you still by it even if it was fixed up? Leave your answers in the comment box.
Enter your number to get our free mobile app