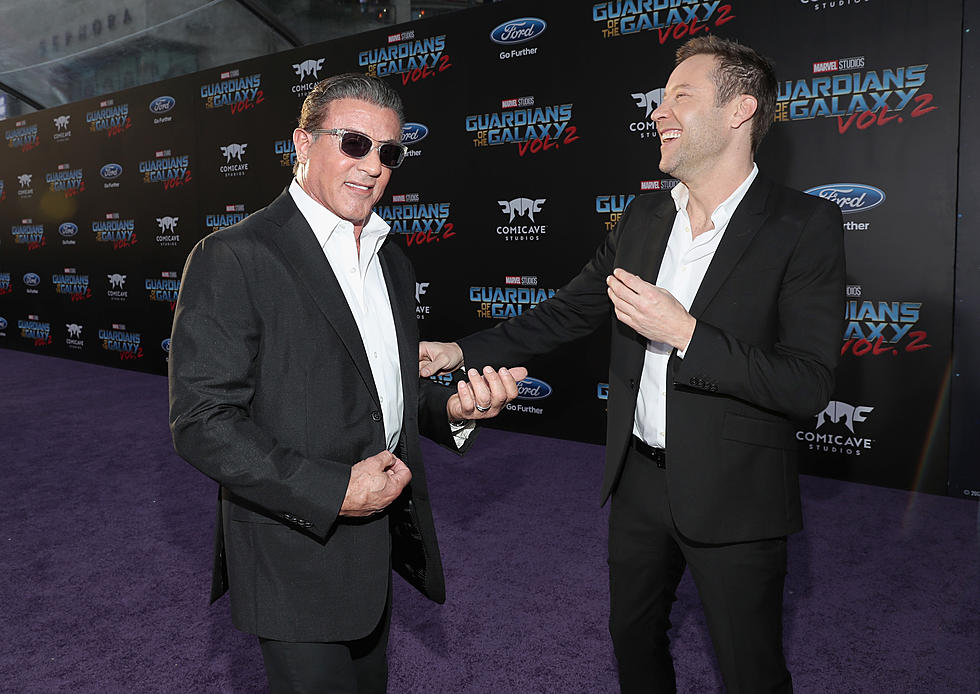 Actor Michael Rosenbaum Discusses His Role in Guardians of the Galaxy 3 and Working in Both Marvel and DC Universes
Getty Images for Disney
Actor Michael Rosenbaum has been quite busy since wrapping up his time on the television series Smallville. Stan Lee declared Michael Rosenbaum the BEST Lex Luthur, and even though he still embraces that character, Rosey has branched out into the Marvel Cinematic Universe (MCU).
Still Connected to Smallville and the Fans
When he isn't booking guests and interviewing them for his podcast Inside of You with Michael Rosenbaum, he is working on a second podcast called Talkville with his Smallville counterpart Tom Welling aka Clark Kent. They are also very active on the convention circuit, offering fans a special intimate setting with Smallville Nights.
The Entire Michael Rosenbaum Takeover is Below
As if simply having Michael Rosenbaum in the studio with us for a takeover wasn't cool enough, he dialed up Tom Welling and he joined us on the phone. This was quite an out-of-body experience for us. I mean, it's Lex Luthor and Clark Kent (Superman) chatting with us. Oof.
Michael Rosenbaum and Tom Welling on MY 105.3 WJLT
Working with Sylvester Stallone
I personally know someone who paid a lot of money to have the chance to meet Sylvester Stallone because he's been a huge fan his entire life. Can you even imagine how awesome it would be to work alongside one of your heroes? In part of our exclusive chat with Michael Rosenbaum, he has some great Stallone stories to share. One involves a lunchbox from the 80s and an amazing Stallone impression. He had the opportunity to work with Stallone twice now in Guardians of the Galaxy 2 and the upcoming Guardians of the Galaxy 3, which will be in theatres on May 5, 2023.
Check out Michael Rosenbaum's Band Sun Spin

Every Marvel Disney+ Show, Ranked From Worst to Best
A year and a half into Marvel Studios' dive into television, here are all their shows so far.
Every DC Comics Movie, Ranked From Worst to Best
From Superman and the Mole Men to The Suicide Squad, we ranked every movie based on DC comics.