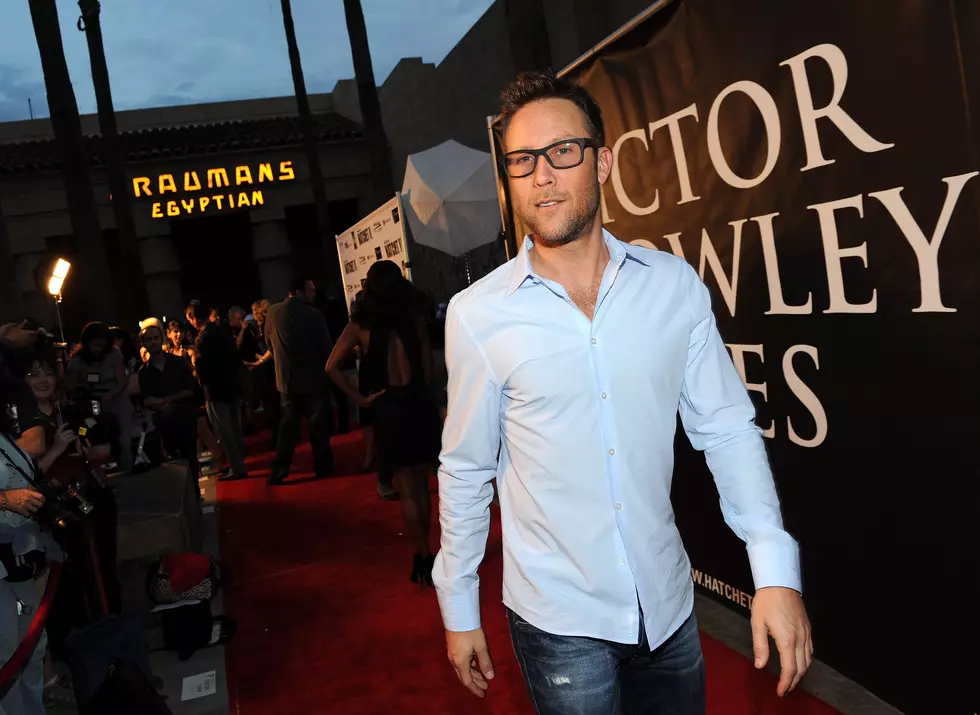 Strom or Breadsticks? We Make Newburgh Native Michael Rosenbaum Choose His Favorite Hometown Food [Listen]
Getty Images
The reason we started playing This or That with our guests is so we (and you) could get to know them more on a personal level - so you wouldn't just think of them as (insert job title) from (insert local non-profit). Liberty and I have also found that playing this silly little game turns out to be a good icebreaker, which is perfect for some of our guests who might be kind of nervous about being on the radio.
Enter your number to get our free mobile app
But what do you do when you have a guest that just about everyone knows, and who is not nervous at all when it comes to being on the radio, TV or even in movies? The guest I'm talking about is actor, writer, director, podcaster, musician and Newburgh native Michael Rosenbaum. In his case, Lib and I decided to hold his feet to the fire - no softball questions here. We presented him with some tough choices in regards to music, his living situation, his next role, and his favorite hometown food. Michael is not shy about his love for a Pizza King stromboli and Noble Roman's breadsticks. He has actually had folks here in the Tri-State ship some of that grub out to him in Los Angeles. So, which one will he choose? Listen to find out.
(You'll notice a short little pause at about 3:45...that's Michael's call waiting kicking in...on his landline. Haha!)
This or That with Michael Rosenbaum
I don't want to assume that everyone knows who Michael Rosenbaum is, so here's a brief glimpse at some of the notable parts of his resume...
He played Lex Luthor for 10 season on the CW series Smallville
Wrote, directed and starred in Back in the Day, which was also filmed in Newburgh
He's done a TON of voice acting, including The Flash for several DC animated programs
Host of his own podcast Inside of You
Lead singer for the band Left on Laurel, and his new project Sun Spin
Forget the World With These T.V. Shows
13 of the Tri-State's Worst Parking Lots