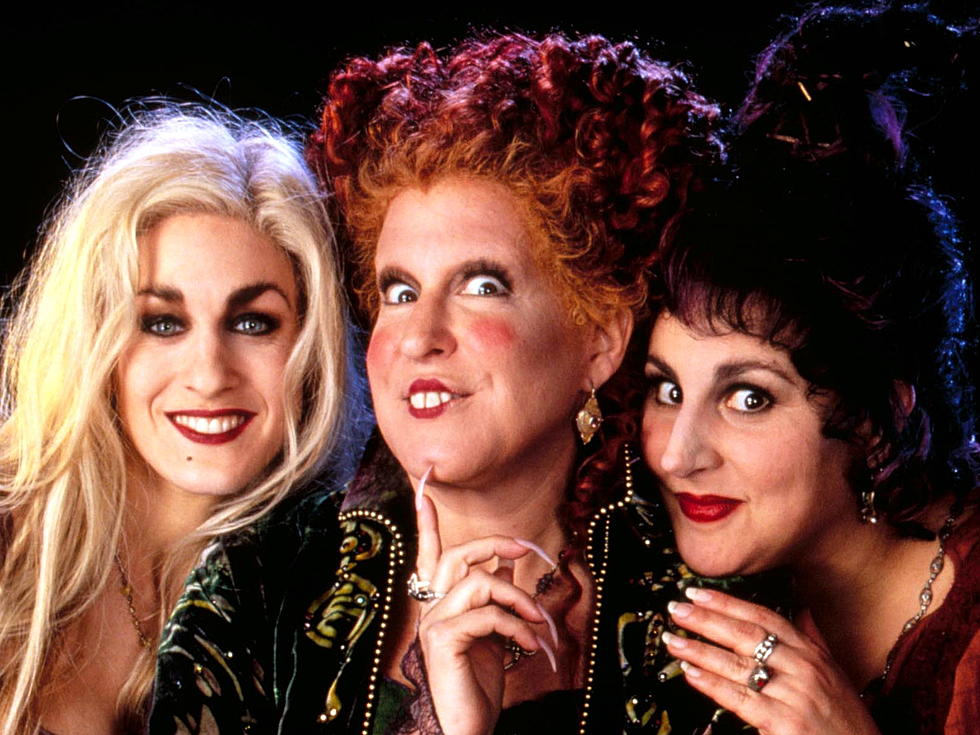 WNIN Movies on Main Showing Hocus Pocus
Disney
Your favorite Halloween flick is coming to WNIN Movies on Main! WNIN's Movies on Main takes place in the Old National Public Theatre at WNIN Studios on Two Main Street. This Friday, Oct. 26, they'll be showing what's arguably considered the best Halloween movie of ALL TIME - Hocus Pocus.
Just in case you've been living under a rock and haven't seen Hocus Pocus, here's the story line:
After moving to Salem, Mass., teenager Max Dennison (Omri Katz) explores an abandoned house with his sister Dani (Thora Birch) and their new friend, Allison (Vinessa Shaw). After dismissing a story Allison tells as superstitious, Max accidentally frees a coven of evil witches (Bette Midler, Sarah Jessica Parker, Kathy Najimy) who used to live in the house. Now, with the help of a magical cat, the kids must steal the witches' book of spells to stop them from becoming immortal.
It's happening this Friday from 7:30 PM - 9 PM. Each ticket costs $12, and you can buy them here.