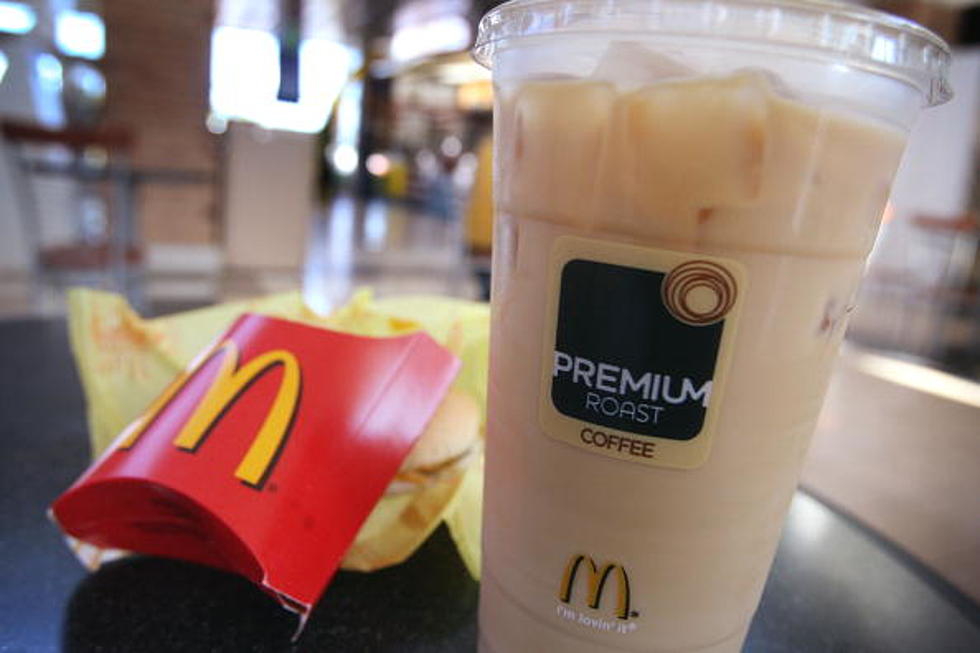 Win Free Food From McDonald's New 'After Midnight Menu'
(Photo by Scott Olson/Getty Images)
It's late and you're hungry, but you're not exactly craving dinner food, and you're not craving breakfast food. What if you could have a little of both? With McDonald's new 'After Midnight Menu', you can!
Available at participating McDonald's open 24 hours, you can now chow down on their world-famous Big Mac with a hash brown and coffee. Or dig into an Egg McMuffin with a side of their awesome french fries and a soft drink. Chicken Nuggets and orange juice? You could do that. Maybe a Bacon, Egg, and Cheese Biscuit with an apple pie sounds good. You could do that too.
And you could do it for free! Sign up below for your chance to score a pair of After Midnight combos on us!