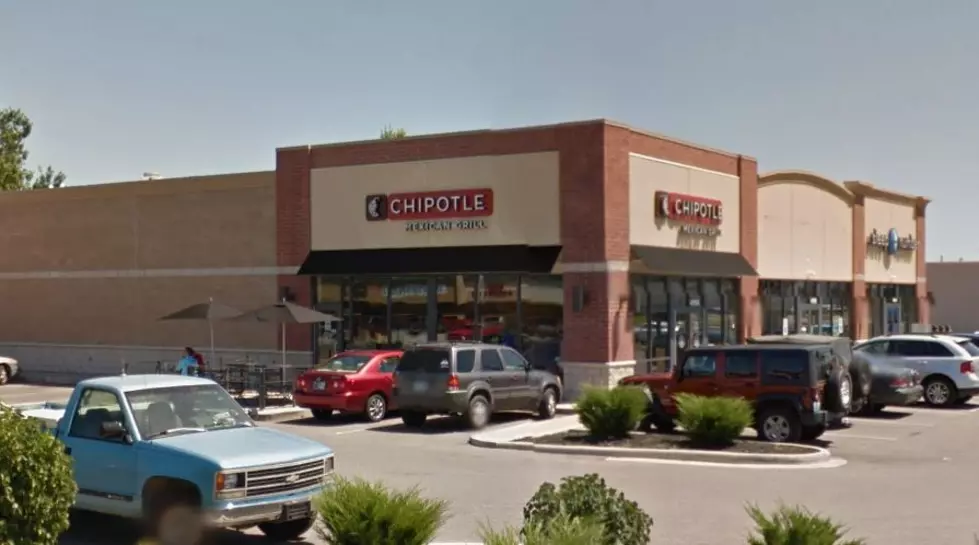 Where in Evansville You Can Get Free Food on Halloween
(Google Maps)
It's not just for trick-or-treaters anymore!  Now, even us grown-ups can score some free food or save some money when we eat on Halloween!
The website delish.com has details on some national food chains that have special offers exclusively on October 31st!  Plus, you don't have to worry about winding up with any disgusting candy corn!  Here are some of the restaurants that have locations here in the Tri-State and what their special deal is.  (Note: All of these deals are at participating locations, only):
APPLEBEES: If you show up in costume, you can get a free kids meal!
BASKIN-ROBINS: Kids-size ice cream scoops are only $1.50.
CHIPOTLE: If you stop by Chipotle dressed up in a costume after 3PM, you can enjoy a burrito, bowl, salad, or order of tacos for $3!
KRISPEE KREME: Like previous years, if you visit Krispee Kreme on Halloween dressed up in costume, you'll earn yourself a free donut!
OUTBACK STEAKHOUSE: When kids order one of the "Joey Meals," Outback will throw in a free Dirt Cup dessert!  Also, apparently their Dark and Spooky Cocktails" are only $6, but that doesn't sound like a great deal to me.
SONIC: Sonic has been advertising their 50-cent corndogs this Halloween...  SPOILER ALERT, I WILL be indulging in some of these!