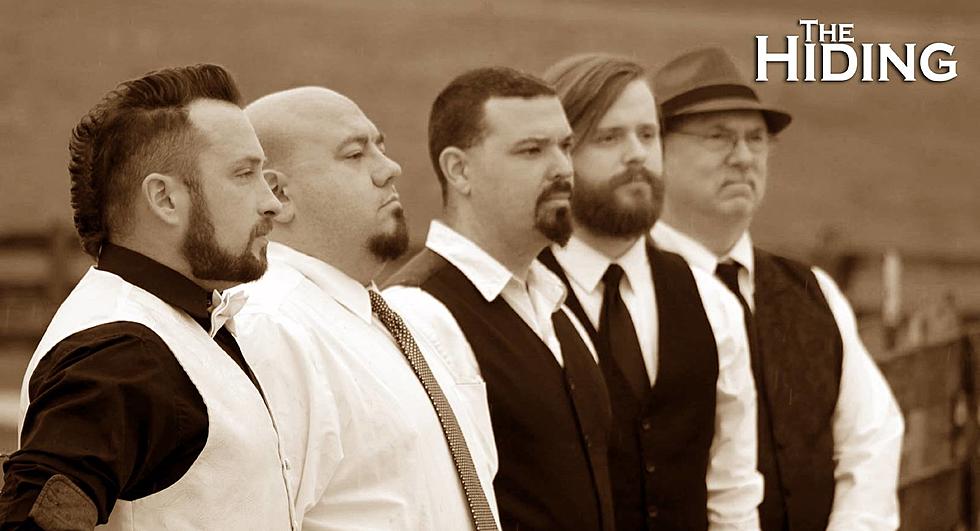 Who's Playing at Week #3 of Friday After 5 in Downtown Owensboro [Lineup]
Friday After 5
It's Week #3 of Friday After 5's 25th Anniversary Season in downtown Owensboro.  Last week was chilly, windy and wet as Allie Colleen and Linda Smith Band headlined the Jagoe Homes Patio Stage and the Ruoff Party Stage. The forecast for this week is much better.  In fact, it's tremendous and we're expecting big crowds downtown for some awesome bands and performers along the "Mile of Music."
Here's a look at tonight's full lineup- with times, stages and more!
Official Schedule for Week #3 of Friday After 5
It's Week #3 of the 25th anniversary season of Friday After 5 in downtown Owensboro. Here's a look at the acts and bands taking the stage tonight along the "Mile of Music."
Plus, you can catch Jacob Resch from 6pm-9:30pm at the Holiday Inn FA5 Riverfront Live.
And you can catch Clint Campbell at Lure from 7:30pm to 9:30pm.
Here at WBKR, we are again the official radio sponsor of Friday After 5 and, this week, Barb Birgy will be broadcasting live from 5 to 6pm near the entrance of the RiverPark Center.  Make sure you stop by the WBKR broadcast van and say "Hey!"
And we want to give out a shout to these two exciting area entertainers as well.
EV Mae of Owensboro and TJ Aaron of Muhlenberg County are our first qualifiers for the WBKR Friday Night Finale.  Last week, they auditioned on the Jagoe Homes Patio Stage (against a dozen other hopefuls) and qualified for the August 6th finals.  There, one act is going to be declared the grand prize winner, snag $1000 and the right to headline the Ruoff Party Stage on the season finale night of Friday After 5 on Friday, September 3rd.
The second Friday Night Fight audition is set for Friday, June 18th.  That's just a couple of weeks away and registrations are open NOW.  If you (or someone you know) wants to compete for the chance to play at Friday After 5, fill out the form below.
WBKR's Friday Night Fight is presented by the Western Kentucky Regional Blood Center.
We hope to see YOU at Friday After 5!