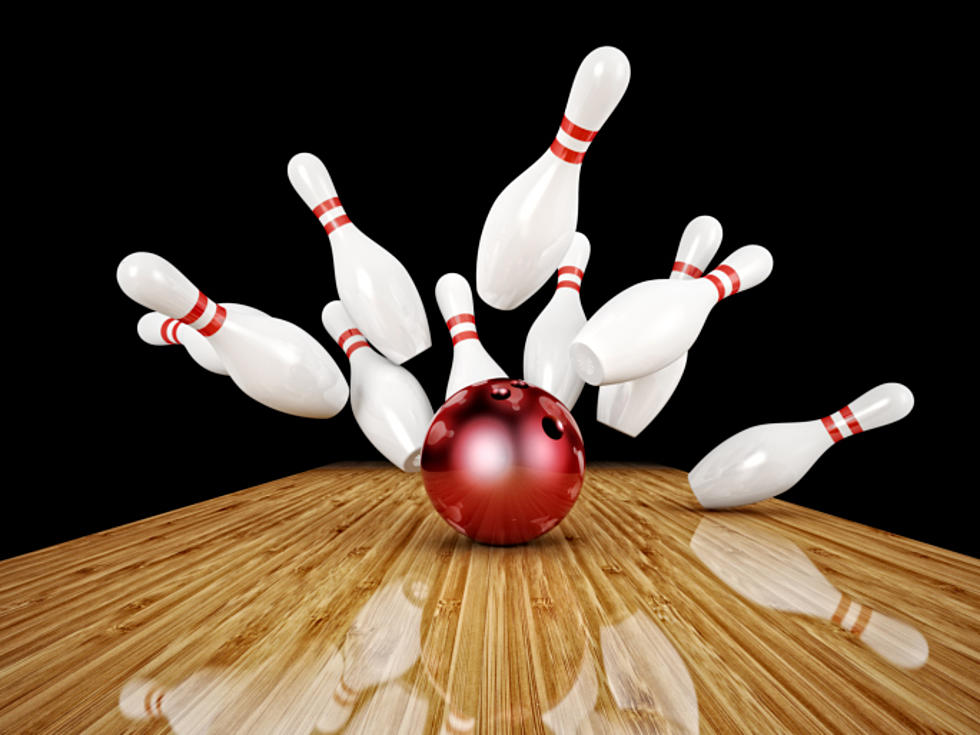 Warrick Humane Society Hosting Bowling Event July 27th
tiero
Get ready to have fun bowling for a great cause when the Warrick Humane Society hosts Pins Fur Paws on Saturday, July 27th!
The Showplace Family Entertainment Center in Newburgh will be hosting a great event on the last Saturday in July.  And the price is right, too!  For just $10 per person ($40 for a four-person team), you can enjoy a great time bowling with your shoe rental included!
There will be two rounds of bowling, one starting at 11:00AM and one starting at 12:15PM with award ceremonies following each round.  Proceeds from Pins Fur Paws will benefit the Warrick Humane Society.