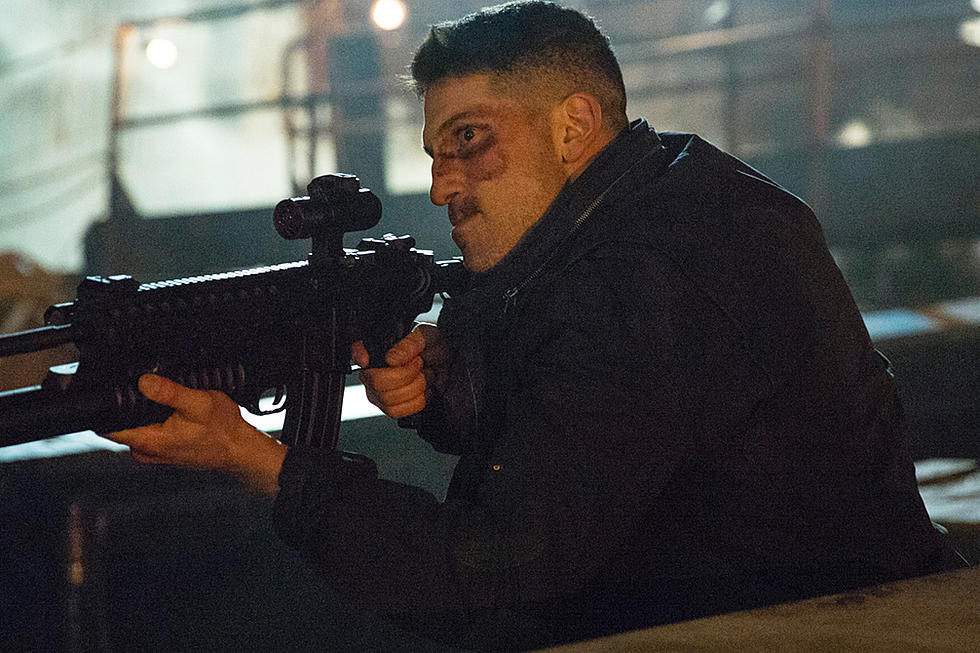 The Punisher – The Weekend Binge
Netflix
Frank Castle is back to punish crime!
The Punisher is the latest Marvel show to premiere on Netflix and fans could not be more excited to see what everyone's favorite vigilante has prepared for them. I've been a Punisher fan for many years (he's one of the characters that brought me back into comics in the mid-2000's) and I've been waiting for a new Punisher movie or show for a long time.
Jon Bernthal did an amazing job as Frank Castle on the second season of Daredevil and everyone knew this series was inevitable. I'm two episodes into the series and I'm loving what they are doing so far. However, there are a few slow parts in the first episodes that have me a little worried for the pace of the series, however, I trust that Marvel knows what they are doing.
If you want to spend time in New York City this weekend, be sure to check out The Punisher, now streaming on Netflix.