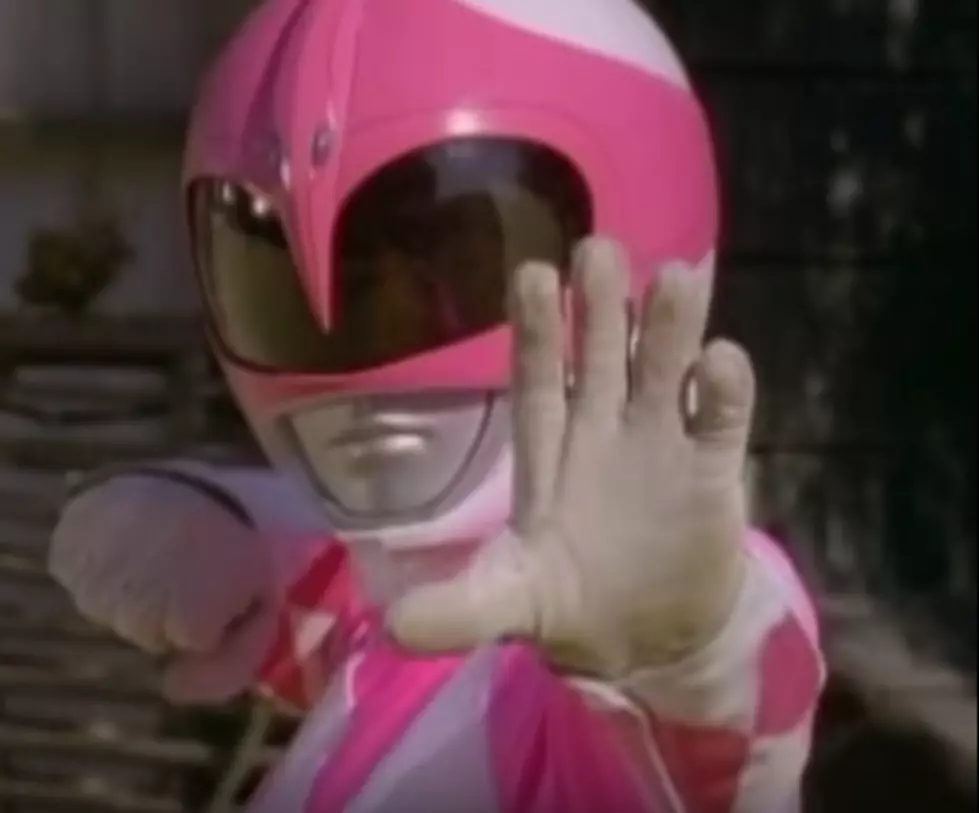 The Original Pink Power Ranger is Coming to Evansville!
YouTube
Amy Jo Johnson will be in Evansville!
Amy Jo Johnson, best known for her role as Kimberly, the Pink Power Ranger in Mighty Morphin Power Rangers will be in Evansville to debut her new film, The Space Between. This came about when my friend, Ryan McCurdy, entered a contest to be a host city for the film. The film will be hosted on Thursday, September 14th at the Evansville Civic Theatre.
Her main purpose for coming is to promote and show her film, a comedy that deals with issues of cheating and infertility, that she wrote and directed. However, I wouldn't be surprised if something Power Rangers related happens. You can check out the trailer for the new film below:
Tickets haven't gone on sale yet for the event, but I will keep you posted as to when they do!