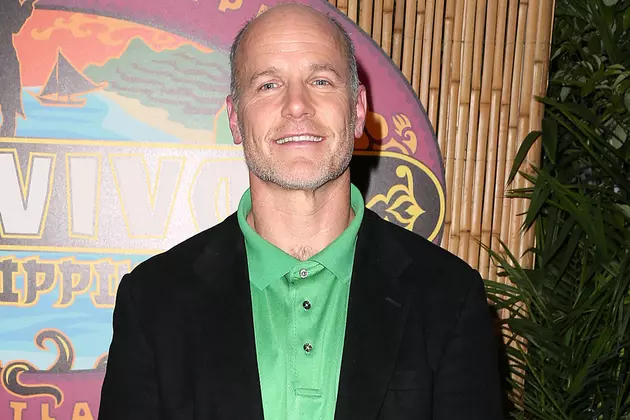 Former 'Survivor' Contestant Sentenced to Prison on Child Porn Charges
Frederick M. Brown, Getty Images
Former Survivor contestant Michael Skupin has been sentenced "to one to four years in prison for child pornography and larceny," according to PEOPLE.
The reality star received his sentence today (December 27) from Judge Kelley Kostin at Michigan's Oakland County Courthouse, after he was convicted back in November on four counts of owning child pornography.
"The children in these videos and images were exploited, and each time the images were shared and viewed continued their suffering," Michigan Attorney General Bill Schuette said via PEOPLE. "My hope is that today's conviction will bring some closure to the families and the children that are victims in this case."
Skupin will also serve four years of probation relating to an alleged Ponzi scheme that stems from his investment business Pay It Forward. He has additionally been ordered to pay $31, 800 in restitution, as well as thousands more in court costs.
Concerns were initially raised about Skupin after a woman claimed she had invested money into the Survivor star's company before realizing it was an alleged scam. More victims soon came forward, making similar claims. It was during that investigation that law enforcement officials said they found child pornography on Skupin's computer.
But the former reality show contestant claims he is innocent of all charges and asked the court for leniency before the sentencing.
"I maintain that I didn't do it," he said. "That's all I maintain. There were hundreds of people who had access to my computer. I have 11 children who I'm raising, and I have about $1000 a month in child support. there's so much fallout that would result in me going away."
Skupin also released a full statement to PEOPLE after his conviction, where he maintains his innocence. Read it in full on the publication's site.
Skupin competed in two seasons of Survivor, but is perhaps best known for his 2001 appearance on Survivor II: The Australian Outback, where he became the first contestant to be medically evacuated from the show after falling into a fire and burning his hands.
Celebrities Who Smiled For Their Mugshots