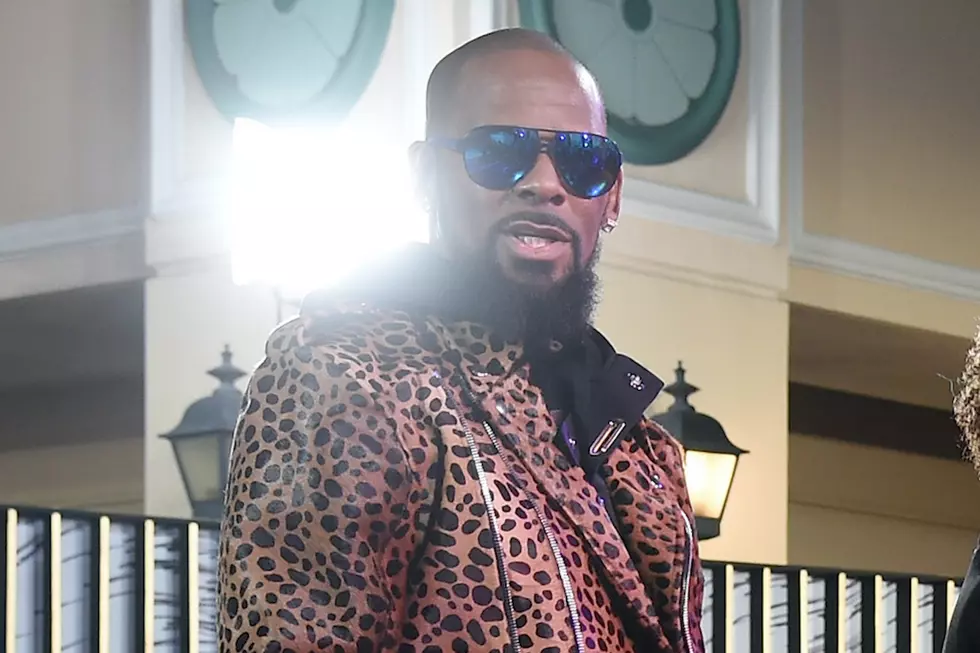 R. Kelly Facing up to 70 YEARS in Prison on Sexual Assault Charges
Ethan Miller, Getty Images
R. Kelly has been taken into custody after being indicted on 10 new allegations of sexual assault on minors. According to Cook County State's Attorney Kim Foxx, the new charges of aggravated criminal sexual abuse involves four girls who were underage at the time of the alleged incidents between the years of 1998 to 2010!
Michael Avenatti, the attorney for Stormy Daniels who is handling the case on the behalf of the victims PRO BONO, stated the following on Twitter:
"In response to press inquiries, attached is a stmt regarding our work on the R. Kelly matter since April, including the discovery of new critical video evidence establishing his guilt. We will continue to work tirelessly to ensure that this predator is brought to justice."
The R&B singer previously faced child pornography charges in 2008 but was acquitted after he denied being the man in the video and the alleged victims family denied that it was her.
The Grammy Award winner singer has continued to deny all of the charges against him but if Kelly is convicted he could face of maximum of 7 years per charge. Which means if the Judge decides to run them CONSECUTIVELY instead of concurrently, he could be facing up to 70 years in prison!