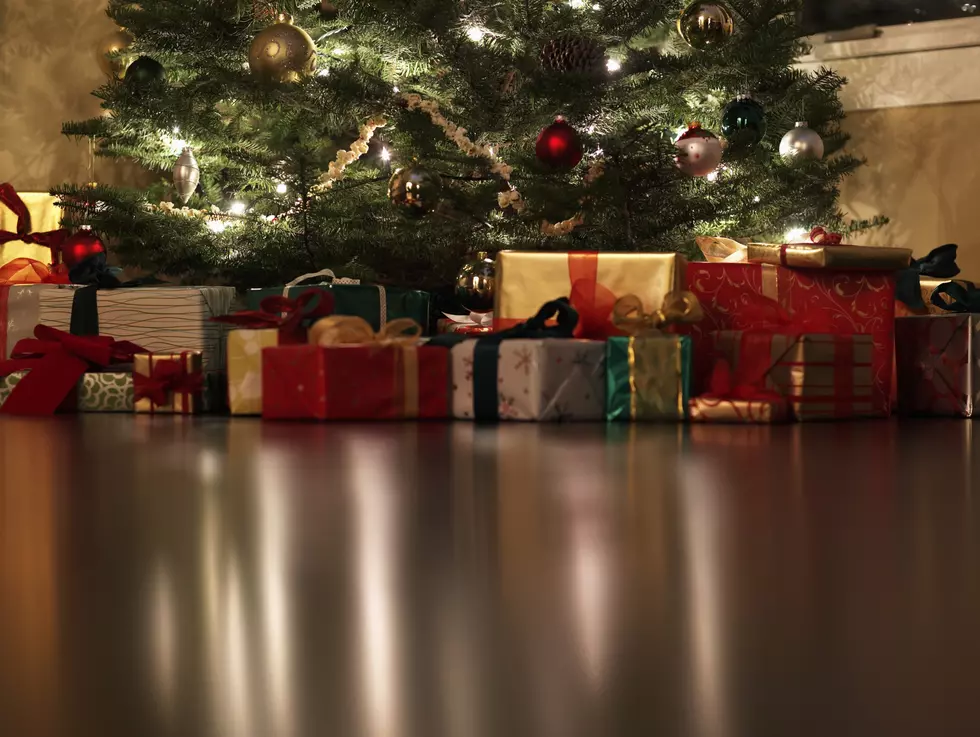 Maddie's Favorite Gifts from Christmas 2017
Ryan McVay
The older I get, the more "adult" my presents get. But, hey, I can't complain. 
So, between Christmas Eve and Christmas Day, I went to a total of four Christmases...and I still have one coming up this week. I was fortunate enough to walk away with something from each celebration, which reminded me of how lucky and fortunate I am to be a part of such a selfless, loving family. The holidays always make me tear up (or maybe it's just the hormones).
Anyway, I want to share with you some super cool things I asked for (and got) this year. I use the holidays to get things that I don't want to spend my own money on...like toasters and vacuums and stuff.
First up, a Waterpik Ultra Flosser.
I got one of these back when I had braces and I loved it. Somewhere along the way I lost the charger to it and it became useless. So, I asked for another one and I'm pumped about it.
Next, a Dyson hand-held vacuum.
My sister got one of these last year for her car and hasn't stopped talking about it since. I got a new car over the summer and figured I needed one too. I haven't used it yet, but it's a Dyson, so I know I won't be disappointed. It also comes with several attachments for all types of surfaces. Did you know you can vacuum your blinds? I can't wait to vacuum my blinds now.
This year I also asked for (and received) a nice, heavy duty winter coat.
I got a coat a couple years ago from a cheap store in the mall and regretted it after it fell apart during the season. I knew I needed a nice winter coat and Mama Shelley pulled through. I got a Vince Camuto Faux-Fur coat through Nordstrom.com, but many other people sell nice coats. First off, coats are EXPENSIVE...but if the weather keeps it up, you'll get your moneys worth.
Those are my favorite takeaways from my amazing Christmas weekend. However, the most important part of it all was spending time with my family. We all get wrapped up in our own lives and sometimes forget to stop and spend time with eachother with no distractions. I hope everybody has a blessed New Year!