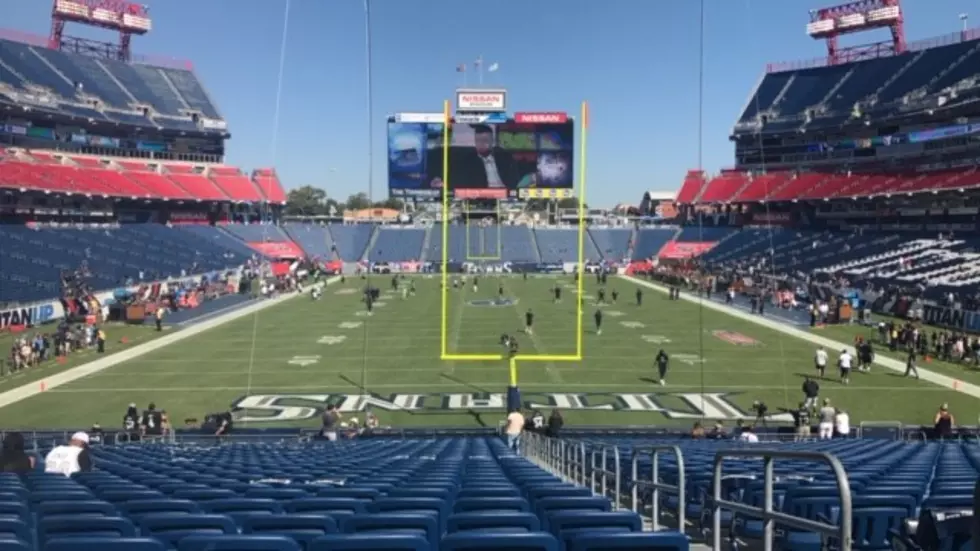 Maddie is Dominating the NFL Pickem Challenge
Photo by Maddie West
In case you haven't heard, we are hosting a pretty cool contest right now called the "Beat the Boys Football Pickem". Singing up is super easy and gives me a little more excitement when I'm watching the games.
So, like The Rob and I have confessed, we aren't the most highly intelligent people to talk to about football or sports in general. Rob says he knows nothing about football at all, while I consider myself somewhat of a seasoned viewer (thanks, boyfriend).
Well, this week I really shined like the golden star I am. Tonight is the deciding factor of this feud between The Rob and I, but so far I've got quite the lead on him. Here are the games we disagreed on in Week 2:
Tennessee vs. Jaguars - I had TN winning...chalk one up for me.
Philly vs. Kansas City - I had the Chiefs with the W...whoop whoop.
Miami vs. Chargers - I had Miami winning...again, another point for me.
Green Bay vs. Atlanta - I had the Falcons winning...go me.
Lastly, Dallas vs. Denver - The Rob got me here. I had Dallas winning (partially because my family forced me to) and The Rob had Denver...and they won by a landslide.
Tonight, the Detroit Lions take on the Giants. I have Detroit taking this one, while The Rob insists it'll be New York. The Giants are coming off an L, while Detroit got a win last week. That really doesn't mean anything, but it makes the competition a little heavier here in the studio.
Last week, I only had one win over The Rob. This week, I'm up four so far. After tonight, it'll be five...but I'm trying not to get too cocky. Anyway, if you haven't signed up for pickem' yet, do it. There's tons of good stuff you can win and a lot of trash you can talk. What's better than winning stuff and some good 'ol competition.