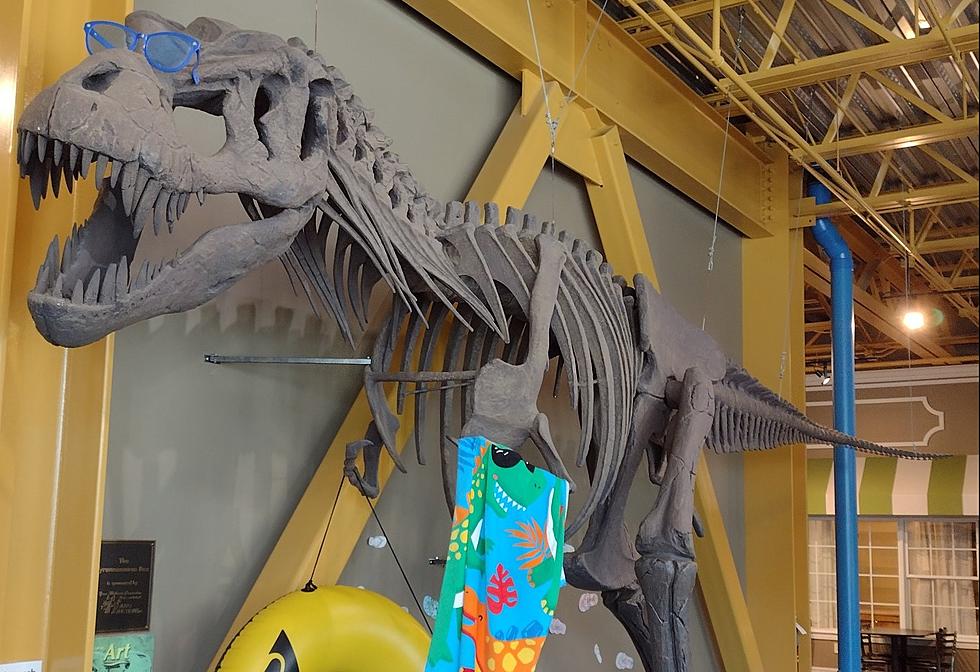 The Best Kid-Friendly Museums in Indiana
Terre Haute Childrens Museum
Hoosier families are you in search of something fun to do now that school is out for the summer? Want to find something to do that will entertain and educate your children? That is something all parents want! What better place to visit than your local and in-state museums?
Close to home, and located right in the heart of the tristate is the cMOE museum. With endless exhibits and interactive displays, this location is sure to win your child's attention! cMOE is in collaboration with Chris Crain for the museum's Camps & Concerts event that is set to be held on July 8th from 8:30 am-1:00 pm. This is a free event and will be open to the public. Camp attendees will have lunch provided for them.
For more information on other summer camps being offered visit this link here.
This children's museum should be on everyone's to-do list. An amazing way to spark an interest in education and learning is with hands-on, fun experiences. The Children's Museum of Indianapolis will not disappoint and would make for a great afternoon destination this summer.
Summer Hours: May 23rd- September 4th daily from 10 am- 5 pm.
Muncie Children's Museum is having free Saturdays this year thanks to some amazing sponsors. Here are some upcoming dates to enjoy a free day at the museum!
June 17th

July 15th

August 19th
Admission on any other day is $7 a person for all ages and the hours are Wednesday- Saturday from 10 am- 5 pm.
Located within walking distance of the convention center, Indiana State University, and the Hulman Center, this museum is centrally located. Admission is $9 for individuals ages 9 years and older,2 and under are free. Exhibits include an interactive tree house, suited for high-energy children ages 5 and up. Waterworks lab, accessible to children of all ages. Ropes challenge courses, Amazing Airways, Dino Dog, and so many more exhibits.
Open to the public Thursday- Saturday 10 am until 2 pm and 10 am until 4 pm on Saturdays. Admission is $5 for all, and lap-age babies are free. 
Children's Museum of South Bend has an amazing mission statement: 
 "We believe in the natural curiosity, creativity, and intellectual potential of ALL children, and that all children deserve to nourish and stimulate that potential through engaging open-ended play. We further believe that investment in our children and families is a necessary component of a strong and vital community." 
Petting Zoos Within Driving Distance of the Tri-State
Anyone who knows me knows that I prefer animals over people most days. I tell my boyfriend all of the time that when we retire, I want a little plot of land with some cows, goats, pigs, chickens, and a whole lot of dogs. A girl can dream, right?
Sadly, since I can't have my own farm anytime soon, I guess I will settle for enjoying other people's animals, which means frequenting petting zoos and farms is pretty common for us. Luckily, I don't have to drive far to pet all the animals I can fit into a day.
From elephants to highland cattle to Clydesdales and a coatimundi, the tristate offers a wide variety of petting zoos that can be visited in a short day trip. Next thing you know, you'll be making your own list of animals to have on your own dream farm like me.