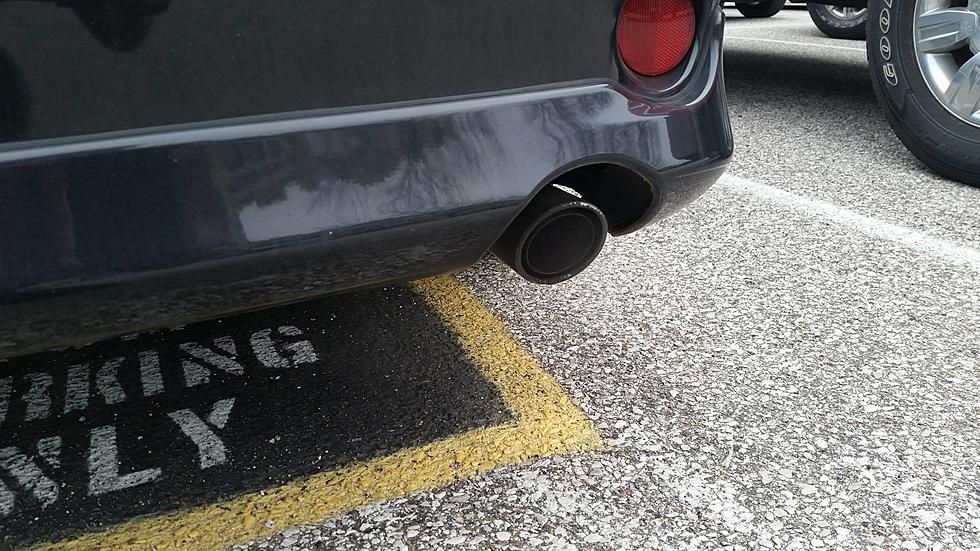 Is it Illegal to Warm Your Car Up in Indiana?
Gavin Eddings
Should you think twice before getting your car toasty this winter?
You may have seen the viral story making the rounds about a dude in Ohio who got fined for warming his car up. Before you start looking over your shoulder before you warm up, is it illegal in the Hoosier state?
You may be getting conflicting information, I know I did. According to this site, you can idle your car to your hearts desire. The environment and polar bears be damned!
We didn't like the Polar Ice Caps that much anyway...
There you have it: Get your car as hot as you want and then drive to work or a late-night lover's house.  However, all of these points are irrelevant as mechanics have said that warming your car up is actually bad for the engine. So yeah, maybe skip the warm-up process? You might also want to think of the polar bears and Leonardo DiCaprio.
I will harness the power of the Oscar and stop Global Warming!