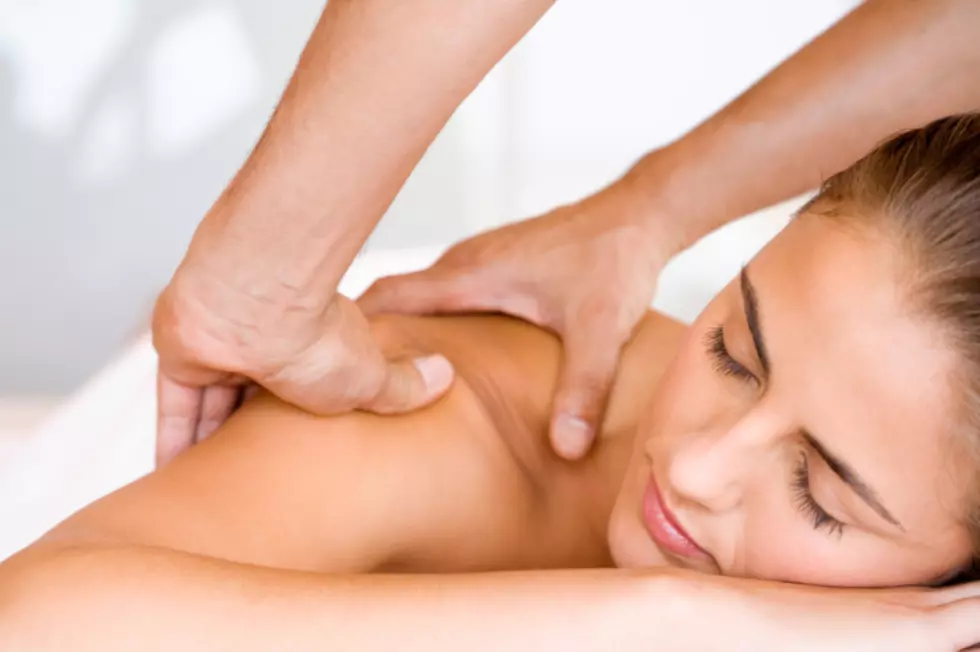 How to Win a $100 Fusion Spa Gift Card
Jupiterimages
This year has been a WILD ride - if you are like me, you are STRESSED to the MAX! Right now, I could totally go for a hot stone wellness massage, a pumpkin body scrub, maybe a facial, and then top it off with a body wrap to lose my quarantine 15!
If any or all of that sounds most excellent to you, fill out the form below to register to win a $100 Fusion Spa & Boutique Gift Card. Pamper yourself or get something fun from the boutique.
Enter your number to get our free mobile app
This contest is ONLY available to our app subscribers as a way to say 'thank you' for giving us a little space on your phone. We hope you enjoy all of its features like app chat, the KISS106 alarm, exclusive content, and even a way to send us photos, video, and audio. Don't have it - no worries - download it and register in the App Exclusives area!
Goosebumps and other bodily reactions, explained