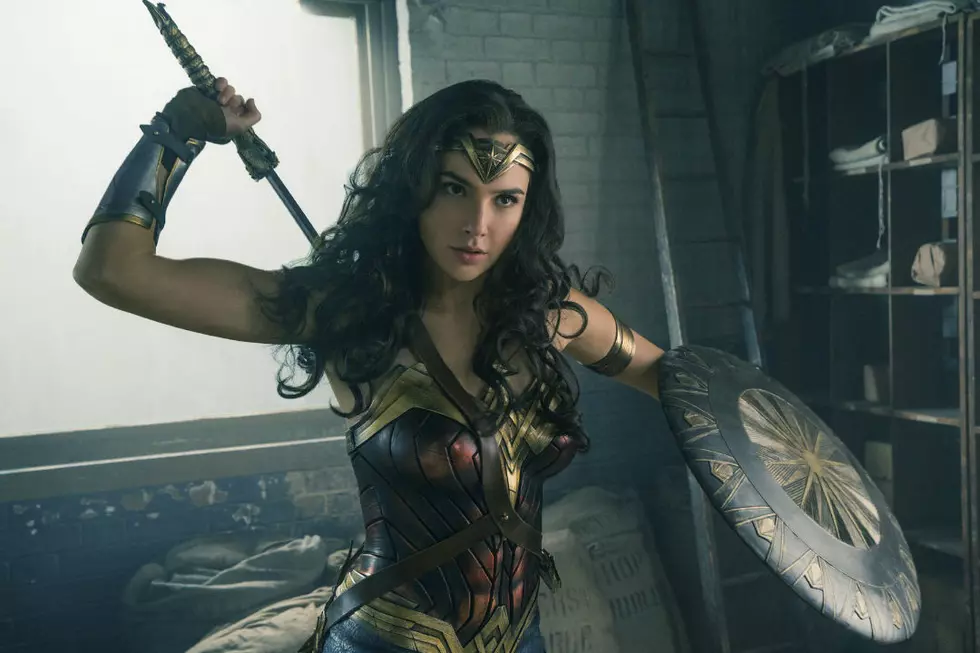 Gavin and Chynna Review Wonder Woman! (VIDEO)
Warner Bros.
What did resident geeks Gavin and Chynna think about Wonder Woman?
Over the weekend, Wonder Woman absolutely DESTROYED the box office. And this is definitely a good things, as the DC Universe needed a big win after the not-great outings that have been the past 3 films (Man of Steel, Batman V Superman, and Suicide Squad).
Chynna and myself went to check it out over the weekend and you can find out what we thought below!