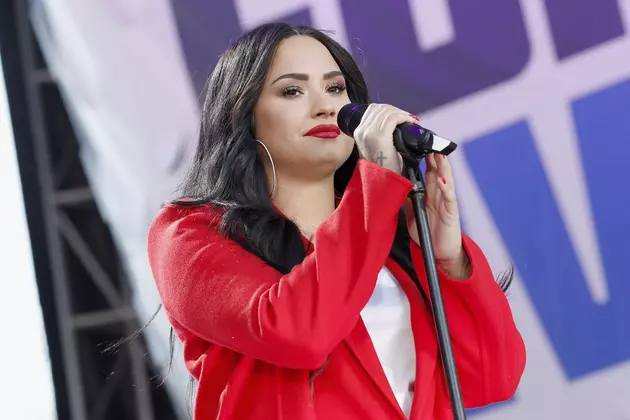 Demi Lovato Is 2018's Most Googled Person
Paul Morigi, Getty Images
Every year around this time Google lets us know what we've all been searching for online the most over the past 12 months. It's a good indicator of the status of our world and what was important to us this year. So, who did we google the most?
Without even releasing a new album in 2018, Demi Lovato was the most-googled person in the United States this year. She tops Meghan Markle, Brett Kavanaugh, Logan Paul, and even the Kardashians. Despite only releasing her all-too-real song "Sober" in June and a handful of collaborations (like the just-Grammy nominated "Fall in Line" with her idol Christina Aguilera), Demi's chart-topping search ranking most likely stems from her personal struggles in 2018.
Lovato, who's talked and sung publicly about her battle with addiction for years, relapsed mid-year and reportedly suffered a scary overdose in July. After a hospital stay, Demi moved into rehab for about three months. In November she returned to social media, posting an inspiring photo on Election Day filling out her ballot, encouraging fans to get out and vote, and letting us know she was most likely out of rehab.
Other top searches across the board this year include the World Cup, Hurricane Florence, Mac Miller, Kate Spade, Anthony Bourdain, Mega Millions, election results, and Khloé Kardashian (yes, above Kim!)
Here's to hoping 2019 sees an increase in top searches related to more positive events – although perhaps human interest just always veers more towards the darker things.
17 Inspiring AF Times Demi Lovato Got Super Real About Addiction