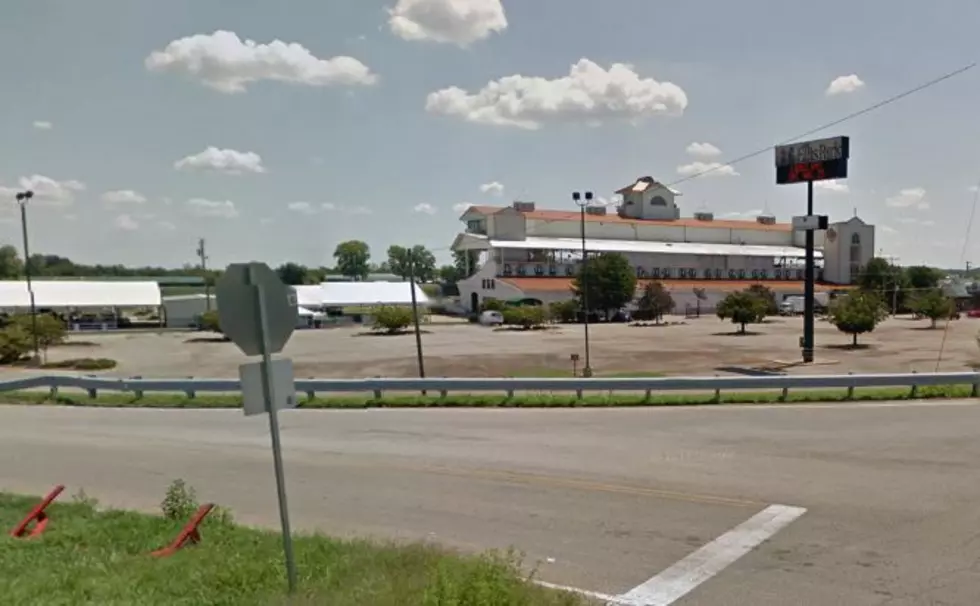 Big Changes Coming to Ellis Park
(Google Map)
Phase II of the renovations at Ellis Park are set to begin this fall. 
The entirely renovated Ellis Park is set to debut in November 2020. Crews have been hard at work making changes while the park simultaneously hosts summer races. Now, construction has entered Phase II of the remodeling project.
This time around, major changes include $6.2 million in upgrades to the grandstands, barns, site utilities, entryways, landscaping and the audio-visual system, according to 14 News.
They also reported that another $47 million in investments will include a new Historical Horse Racing (HHR) facility, widening of the turf track and installing track lighting to allow for expanded night racing.
The HHR facility will hold up to 900 gaming machines and also be equipped with three restaurants and a live entertainment venue.
Construction on Phase II is set to begin this fall.