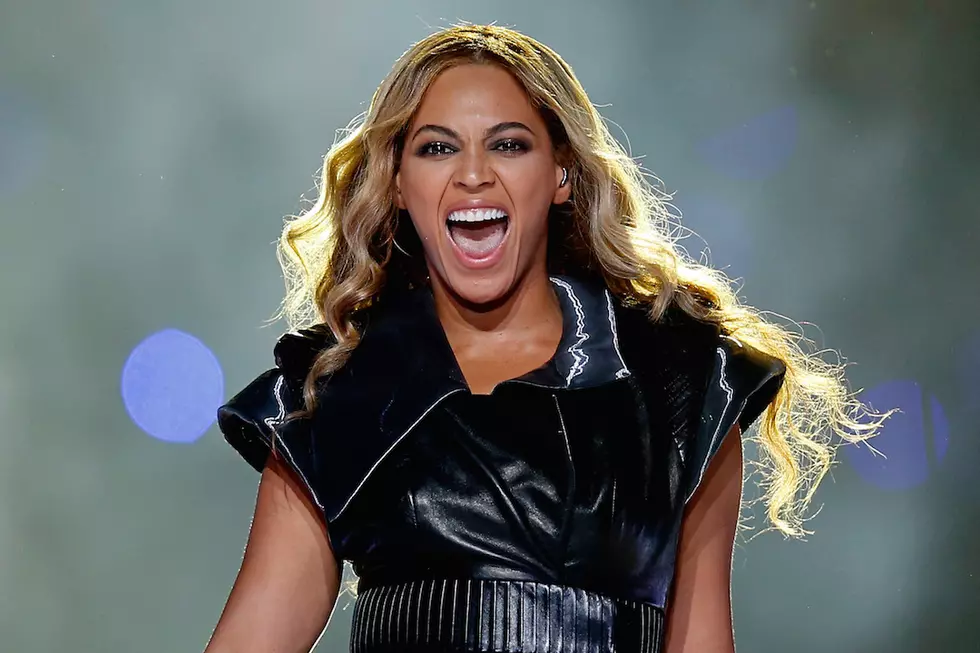 Beyonce is Pregnant…WITH TWINS!!!
Chris Graythen, Getty Images
Breaking news about Queen Bey!
Beyonce dropped a BOMBSHELL over on Instagram! She is pregnant once again, but this time, she's doubling up on the amount of kids she is having. Beyonce is pregnant with twins! You can check out her Instagram post below (and you already know she'll end up looking better than all of us after she has the kids)!
If post doesn't load, you can click here!