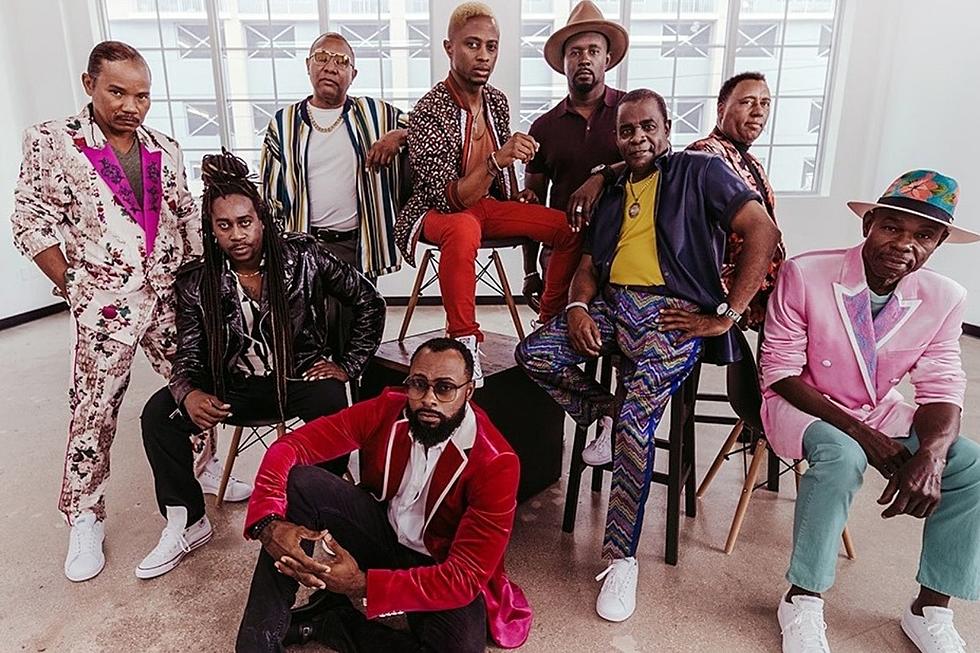 Baha Men Kick Off Friday After 5 with Free Concert in Owensboro 5/21
Facebook/Baha Men Official
Ready to find out who really 'Let the Dogs Out? The Baha Men will take the Friday After 5 stage in Owensboro Friday, May 21, 2021.
After a year full of cancelations, we can finally start to enjoy events again. One of the best festivals in the Tri-State, without a doubt, is Friday After 5 in Owensboro. Featuring live music, food trucks, activities for kids and so much family fun, to kick off the weekend.
We chatted with Dyson Knight about what we can expect at their concert.
Friday After 5 is a FREE 6-hour event, every Friday through September 3, 2021, along Owensboro's beautiful riverfront. This family-friendly event is in its 25th year, so if you haven't experienced it yet, this is the year to go!
Francine Marseille 
Friday

 

After

 5 Executive Director Interview
There is an entire mile full of different stages with entertainment along the riverfront. Remember, this is a free family-friendly event. Street parking is also free, but if you would prefer to park in one of the parking garages, there is a small fee.
The Atmos Courtyard 5:00 P.M.-7:00 P.M.
Gaslight Boys
Holiday Inn Riverfront  6:00 P.M.-9:30 P.M.
Hayley Payne
The Jagoe Homes Patio Stage 6:30 P.M.-8:00 P.M.
Van Winkle & The Spirits
Romain Subaru Overlook 7:00 P.M.-9:00 P.M.
The Underdogs
The Jagoe Homes Patio Stage 8:30 P.M.-10:00 P.M.
Aaron Goodvin
The Ruoff Party Stage 8:30 P.M.-10:00 P.M.
Grammy Award-Winning Group The Baha Men
Friday After 5 Mission is to promote community, goodwill, and economic development by creating and producing a weekly family-friendly, free entertainment events during the summer along the Owensboro riverfront and downtown.  
Kentucky "Game Of Thrones" Themed Stay
Winter has come to Lexington, Kentucky with this "Game of Thrones" Airbnb.