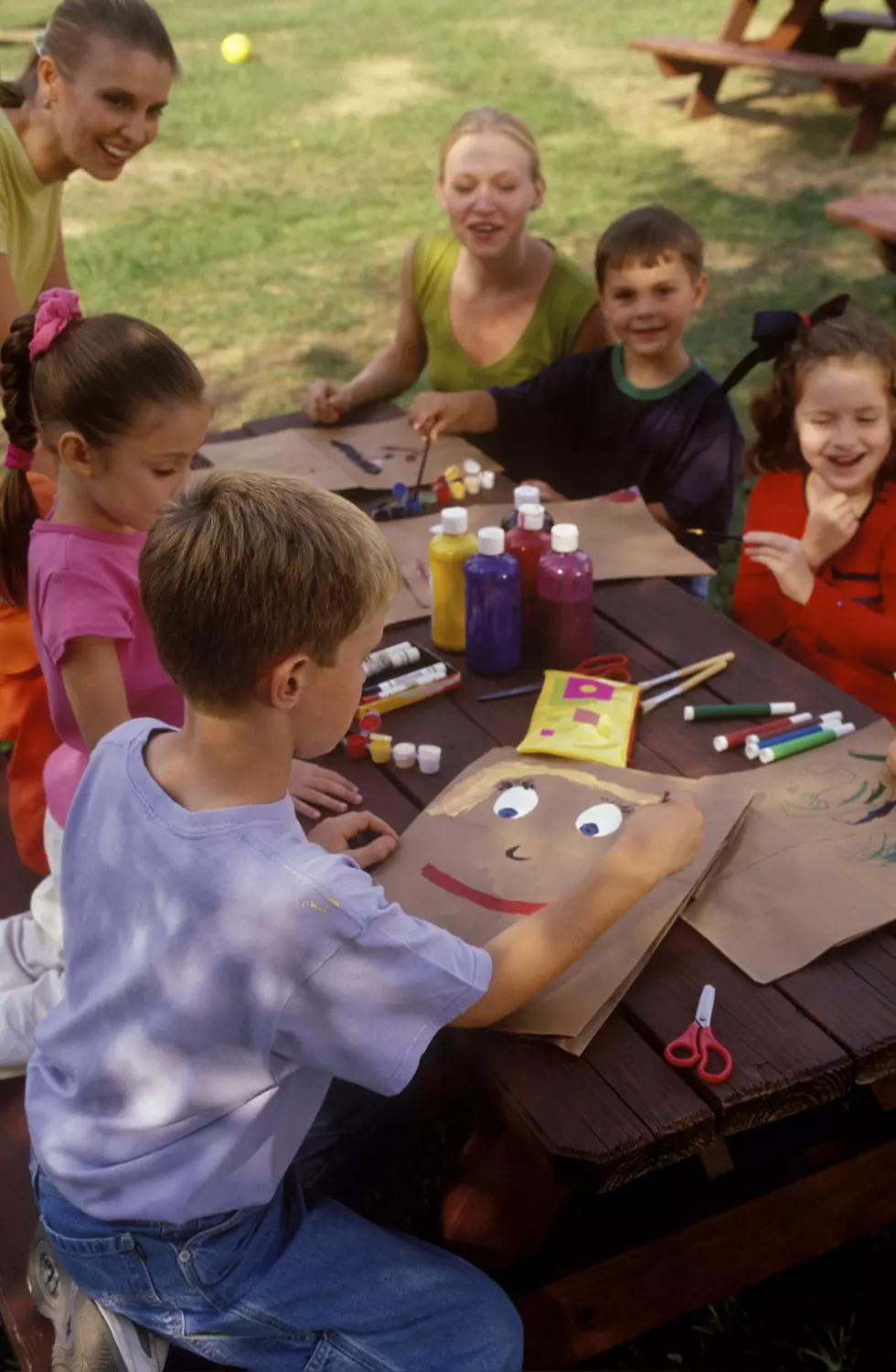 4C of Southern Indiana No Longer Giving Child Care Vouchers
Ingram Publishing
Starting Tuesday, 4C of Southern Indiana will no longer be handing out vouchers for free child care. 
According to a 14 News report, 4C was denied a bid by the state, resulting in its incapability of handing out free childcare vouchers.
4C told 14 News said 4C officials told them their bid was rejected because the state is trying to save money. There are still other organizations that are issuing childcare vouchers. To check out those options, visit the the facility Automate Health Systems located in the 5/3 building in Downtown Evansville, or call 1-855-533-7342.