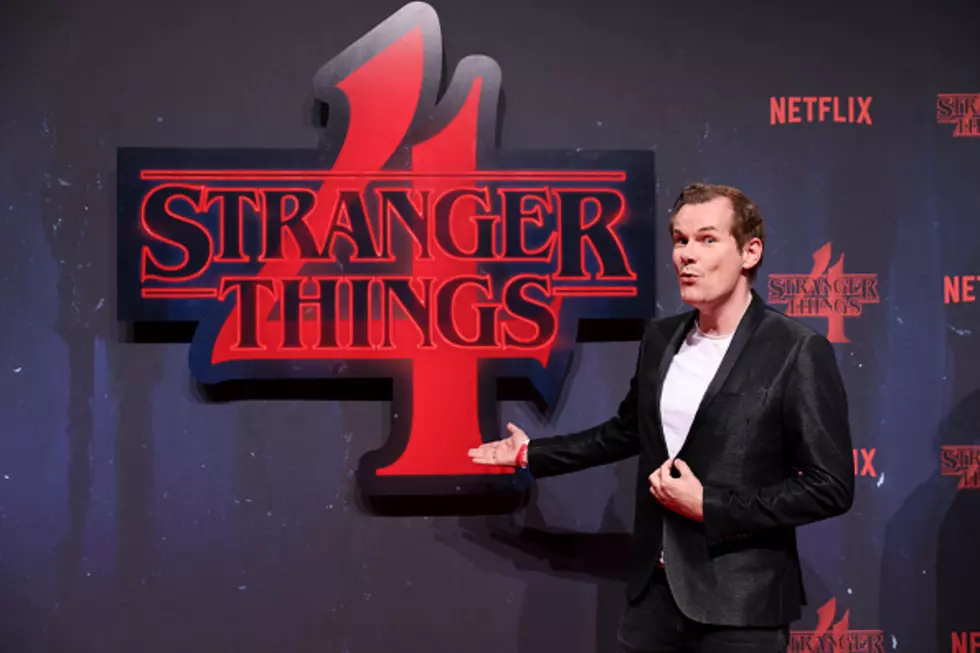 You Can Watch the First Eight Minutes of Season 4 of Stranger Things NOW!
Photo by Gerald Matzka/Getty Images
I. CAN. NOT. FREAKING. WAIT.
And, luckily for me and millions of other Stranger Things fans, the wait is almost over.  Season 4 is dropping later this week and Netflix just released the first 8 minutes of the first episode of the season.
But first, have you seen the official trailer for Season 4?  It's freaking awesome!  Take a look.
SEASON 4 WILL BE RELEASED IN TWO PARTS
And this is pretty wild. We knew that Season 4 was going to be released in two different parts, kind of like the final season of Ozark. I'll spare you my thoughts on the second half of THAT final season. I mean, what was up with that stupid car wreck and why on Earth did Wendy check herself into an institution?  Oh, oops!  Sorry.  I said I would spare you my thoughts and those just kinda slipped out.  But, lawd, that series went "upside down."
But, hopefully, the decision to split Season 4 of Stranger Things into two parts will pay off.  But, I'll admit.  The way the show is being released is a little, well, STRANGE.
HOW LONG ARE THE EPISODES?
On Friday, the first seven episodes are dropping and will be available to stream on Netflix.  By the way, a fun article from Forbes actually lists the run time for those episodes.  Each one is over an hour and Episode #7 is over an hour and a half long. Each episode is basically its own sort of mini movie.
Now, the final two episodes of Season 4 will be released on July 1st.  Episode #8 is going to run 1 hour and 25 minutes.  Episode #9 is a 2 and a 1/2 hour marathon.
So, if you're a Stranger Things fan, you're gonna get a big dose of the show.
THE FIRST 8 MINUTES OF SEASON 4
As promised, here are the first 8 minutes of Season 4, Episode #1. ENJOY!
How long it takes to binge 'The Office,' 'Game of Thrones,' and 50 other famous TV shows