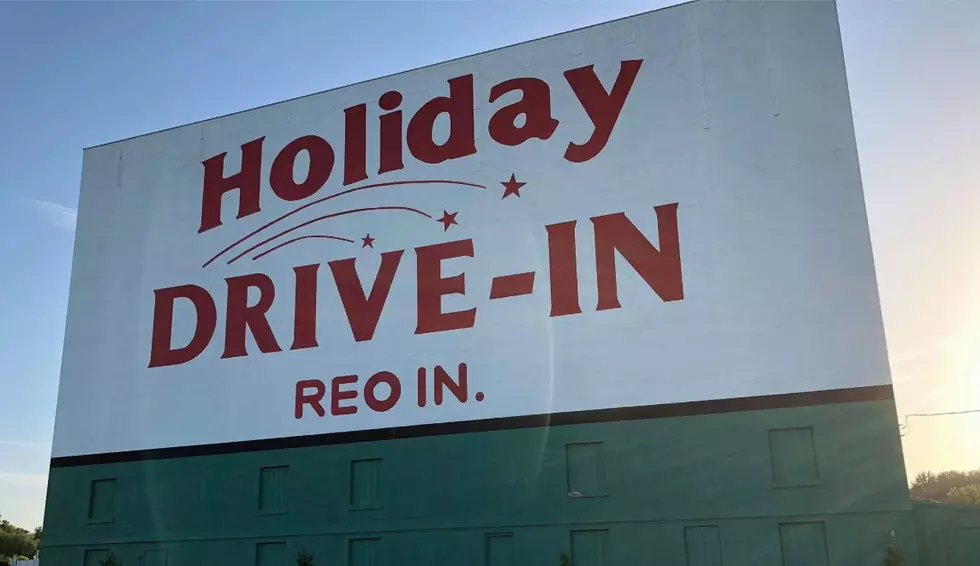 WIN a Season Pass to Holiday Drive in!
Travis Sams
Beginning tomorrow (April 10th, 2019) you will DEFINITELY want to make sure that you have your KISS 106 app downloaded and the notifications turned on, because that could be your key to winning an amazing prize pack from KISS 106 and the Holiday Drive in, including a SEASON PASS to the drive in movie theater!
A season pass to the Holiday Drive in allow the winner and up to three guests to visit the theater once per week.  The grand prize winner will also receive a $200 gift card good for concessions at the Drive in!
Every weekday until April 17th at 1:00 PM we will send an app notification that will be a series of emojis.  That will be your CLUE.  If you can figure out what movie title we're hinting at, enter it at that day's form on 1061evansville.com.  Every correct guess is a valid entry, one correct guess per person per day.  A winner will be chosen at random to random to represent KISS 106 at the Holiday Drive in on April 20th for the grand prize drawing!
At the grand prize drawing, you'll be given an envelope along with representatives from four other radio stations.  Each envelope will contain a prize, with the grand prize being a season pass to the Holiday Drive in as well as $200 gift card for concessions!