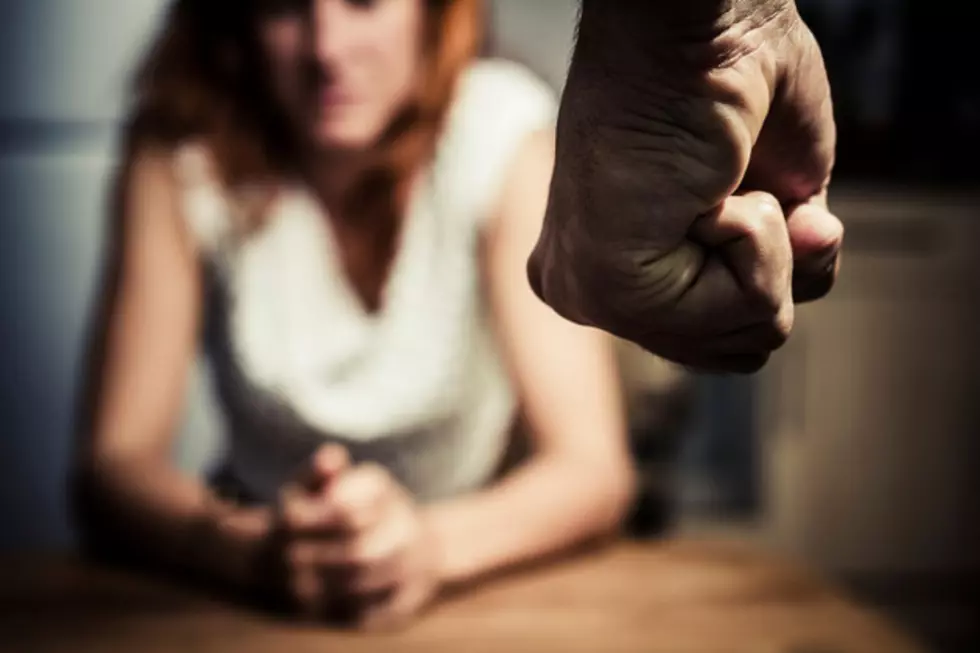 #WhyIStayed & #WhyILeft Display Powerful Look at Domestic Violence
Photo: lofilolo
If you stop to read nothing else today, take a moment to read the personal accounts using #WhyIStayed and #WhyILeft on Twitter.
Domestic violence is making major headlines after video of Ray Rice abusing the woman that is now his wife leaked online. Twitter is blowing up with personal accounts from victims of domestic violence who stayed after being abused. It is a very candid and raw look at why these victims stayed with their abusers. It is also a look at what moved them to finally leave.
Victims of domestic abuse often feel shame, embarrassment, fear and even guilt after being abused. There are resources in the Evansville area to assist victims of these crimes. If you have been a victim of domestic violence, there is help.
Holly's House who's mission is "Empowering victims of intimate crimes and abuse by providing support, promoting justice, and preventing violence."
Albion Fellows Bacon Center who's mission is "to eliminate domestic and sexual violence in our communities through advocacy, education, support services and collaborative partnerships."