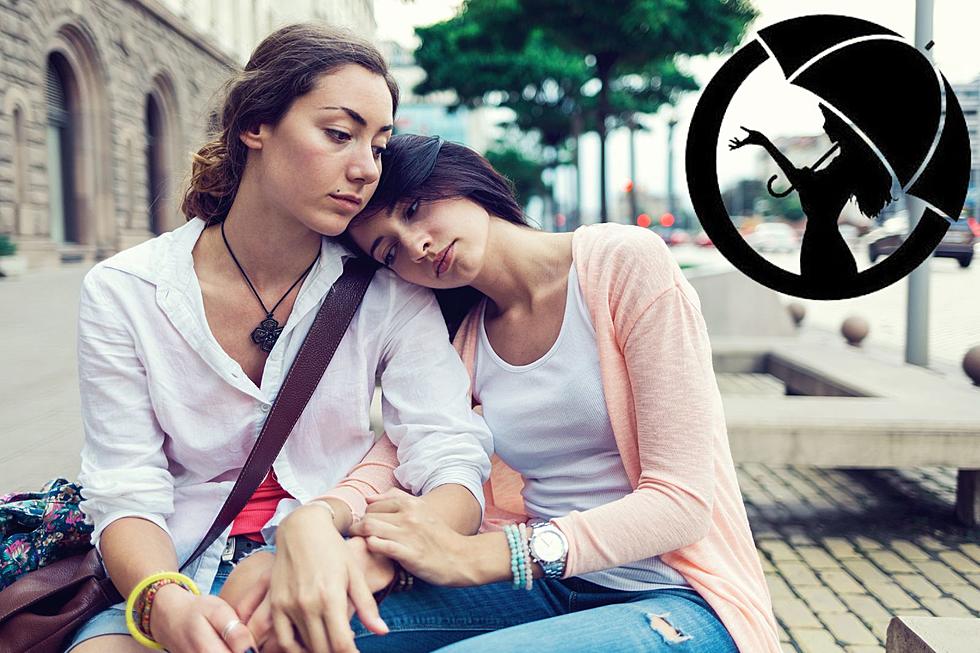 Albion Fellows Bacon Center Hosting an Evening of Hope: Under the Stars
ALBION CANVA
Albion Fellows Bacon Center has been serving our Southern Indiana community for forty-two years. This nonprofit provides so many services to victims of sexual and domestic violence.
Providing an emergency shelter that is staffed 24 hours a day, 365 days a year, and maintaining a 24-hour crisis hotline, plus the life-saving services that Albion provides does come with a price. The operating budget is over one million dollars. That doesn't include any unforeseen expenses like any updates needed for the shelter.
Thanks to the many generous community donors and annual fundraising events,  Albion Fellows Bacon Center continues to help hundreds of victims every year.
For Safety Reasons, the Address of Albion Fellows Bacon Center is Not Disclosed.
An Evening of Hope: A Night Under the Stars - Friday, April 28, 2023
Join us as we celebrate 42 years of service! This year's An Evening of Hope: Under the Stars gala will be held at the beautiful Bally's Evansville. Doors open at 6 PM and festivities begin at 7 PM. Emceed by Gretchen Ross! We will be having an amazing silent and live auction, survivor speaker Holly K. Dunn, and one-of-a-kind survivor artwork. You won't want to miss this fun-filled evening! Come celebrate and help raise money to support Albion's important mission and resources for survivors in our community.
Tickets are $100 per person, $800 for a table of 8, or you can make a $1000 donation for a table sponsorship. 
Gift Card Frenzy
Delicious Meal
Live and Silent Auction
On August 28, 1997, just as she was starting her junior year of college at the University of Kentucky, Holly Dunn and her boyfriend, Chris Maier, were walking along railroad tracks on their way home from a party when they were attacked by notorious serial killer Angel Maturino Reséndiz, aka The Railroad Killer. After her boyfriend is beaten to death in front of her, Holly is stabbed, raped, and left for dead.
 Albion Fellows Bacon Center Contact Numbers:
Domestic Violence: 1-812-422-5622
Sexual Assault: 1-812-424-7273
Albion Fellows Bacon Center Meal Train
Imagine you're in a situation that has led you to be a guest at Albion Fellows Bacon Center. You don't exactly have an opportunity to stop for groceries or plan meals for your children. I have been inside the kitchen space at Albion, and there are fridges, stoves, ovens, and things to cook with. But really, having a nice meal already prepared by someone who doesn't even know you, but cares, means a lot. You can help with that effort through the Albion Fellows Bacon Center Meal Train - HERE.
LOOK: Here's where people in every state are moving to most
LOOK: 20 of the strangest natural phenomena in America
From fire rainbows to bioluminescent bays, America is home to some truly bizarre natural phenomena. See
Stacker
's list of 20 of the strangest natural phenomena in the U.S.