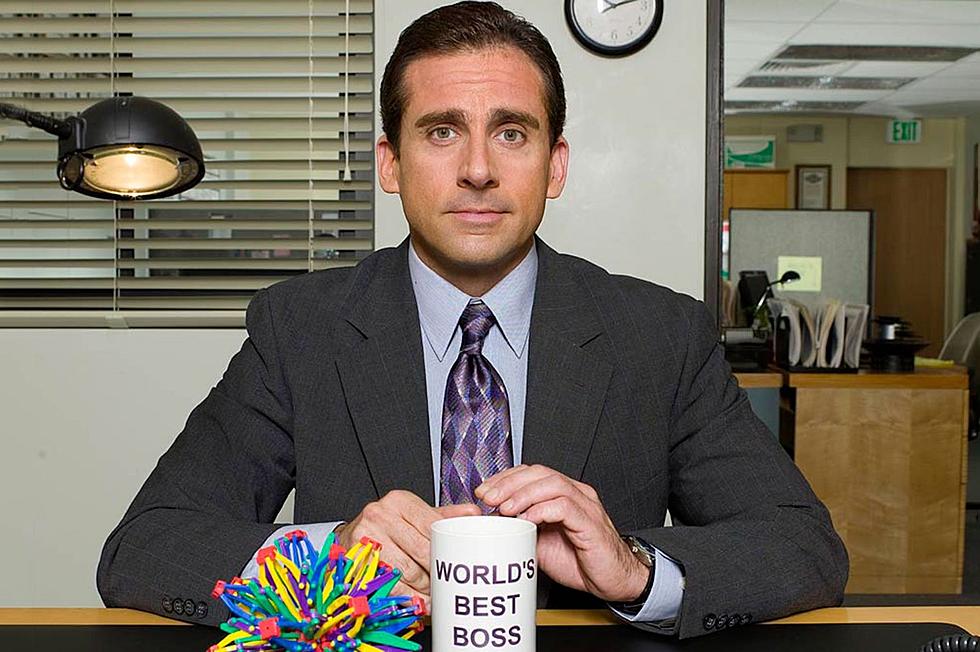 'The Office' is 15: Here are 15 Cool Things Every Fan Needs Now
NBC
How is it that 2005 was 15 years ago? Now that we all feel super old, let's celebrate one of our favorite shows of all time, 'The Office'. When it debuted in March of 2005, critics were not fans. Let's be honest, the first season is not the best.
Characters were just being developed, and Michael's personality changed quite a lot in the next season.
I genuinely love the entire series, but I like to pretend that season 9 didn't happen.
You can't really call yourself a fan if you don't own a little swag from the show. I've searched high and low for the very best, and this is what I've found:
Bobby & I actually both have this shirt!
I'm not sure if I should be ashamed or proud about how many of these things I have.
This mug is in my office right now.
No collection of 'The Office' would be complete without a Dundie.
I may or may not have a t-shirt for every day of the week.
I have this replica of Pam's painting at my desk. No, I do not need an intervention.
I do have a couple of the Funko Pops, but the one Pam that I found, had a crushed box.
Causal Friday Meredith isn't even out yet, and the pre-orders are sold out.
This is now on my 'Want' list!
And if you don't have Netflix, here is the entire series.
Enter your number to get our free mobile app