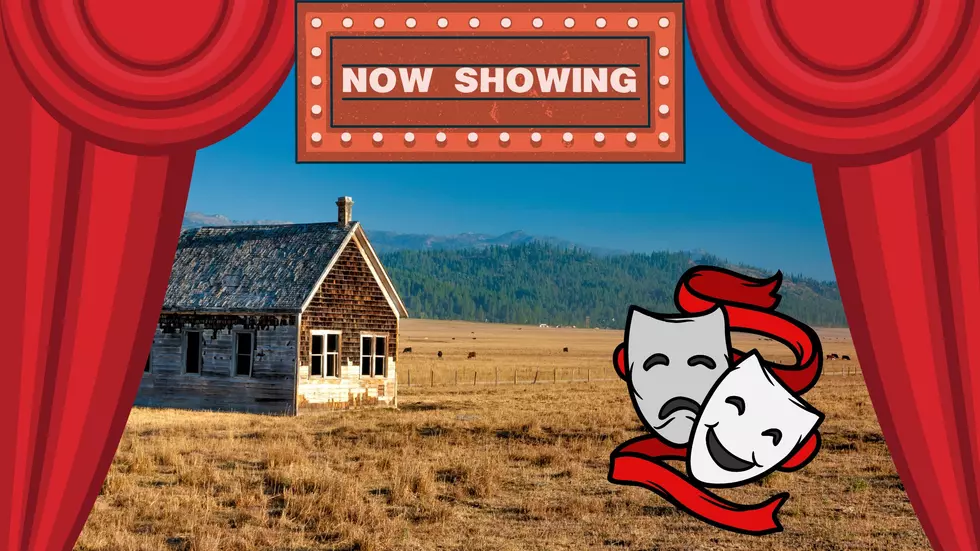 Sign up to Audition for 'Little House on the Prairie' at QCT
Canva.com
You could be the next star of the Quincy Community Theatre stage! Auditions for QCT's next mainstage musical Little House on the Prairie are coming up in October, and there is still time for you to sign up for an audition slot!
Quincy Community Theatre's spectacular 2022 season comes to a close with Little House on the Prairie the Musical, and auditions are happening October 11th-13th. On the Facebook event page for the auditions, QCT says...
"You know the books; you've seen the TV series; now be a part of LITTLE HOUSE ON THE PRAIRIE live on stage at Quincy Community Theatre. With renowned author Laura Ingalls Wilder's signature tenderness and light-hearted humor, the Ingalls Family's journey for a better life bursts onto the stage through song, dance, and captivating storytelling. Prepare to be swept away into the tumultuous, but ever uplifting, life on the prairie."
To sign up for an audition click here! 
Auditions with Quincy Community Theatre are so simple and all you have to do to prepare for the audition is sing about 60 seconds of a song of your choosing. Quincy Community Theatre would also love for you to fill out an audition form before your scheduled audition time, for the form and more information on the auditions click here!
I have been lucky enough to be a part of a couple of productions with Quincy Community Theatre and I have to tell you that you will not regret auditioning and being in a show at QCT. Yes, it is a lot of hard work and a big time commitment. But the friendships you make, the memories you make, and the joy of being a part of live theatre outway all those things tenfold.
See the Must-Drive Roads in Every State