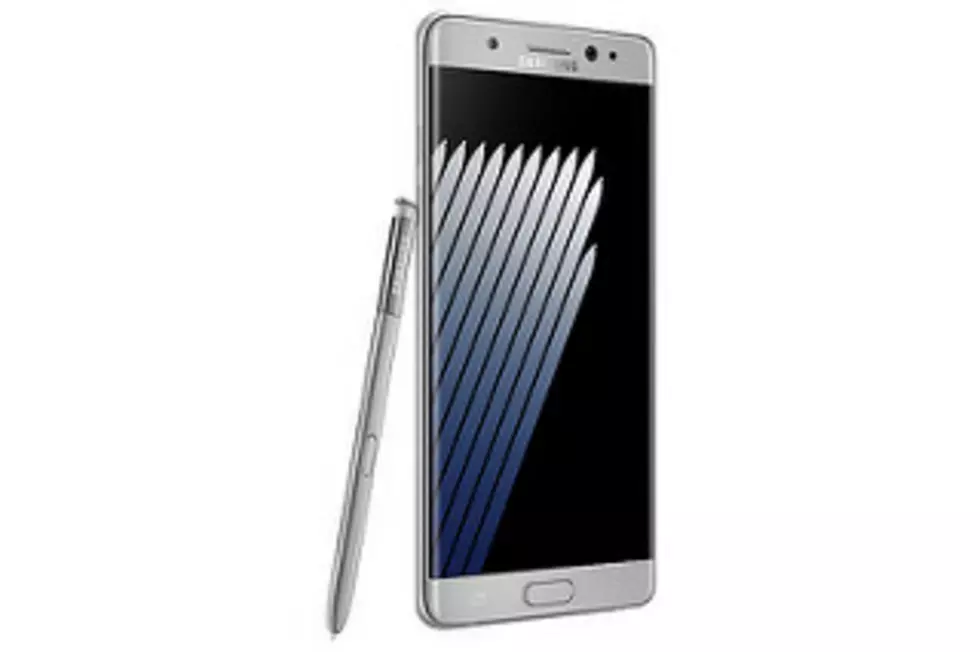 Samsung Recalling The New Galaxy Note 7 Over Battery Concerns
Samsung Newsroom
If you're like Kat Mykals and you ordered yourself a new Samsung Galaxy Note 7, expect to be getting a new one. Samsung is issuing a massive recall of the new device.
Let me start by saying, I am really bummed about this recall. I absolutely love my new Samsung Galaxy Note 7. It is hands down my favorite smartphone I've ever owned. It was disappointing to wake up to the news about the recall this morning. Apparently there is an issue with the battery overheating. There have reportedly been 35 known cases globally. Due to safety concerns, Samsung has currently halted all sales of the new Note 7 until the existing devices can be addressed.
For customers who already have Galaxy Note7 devices, we will voluntarily replace their current device with a new one over the coming weeks.

 

We acknowledge the inconvenience this may cause in the market but this is to ensure that Samsung continues to deliver the highest quality products to our customers. We are working closely with our partners to ensure the replacement experience is as convenient and efficient as possible.
The rumor is that there is a fire risk involved with this battery issue during charging. If you have a new Note 7, I would suggest that you not charge your device overnight while you sleep. I will also say that this won't deter me from my Note 7. I love the device and all of it's many features.
Source: Samsung