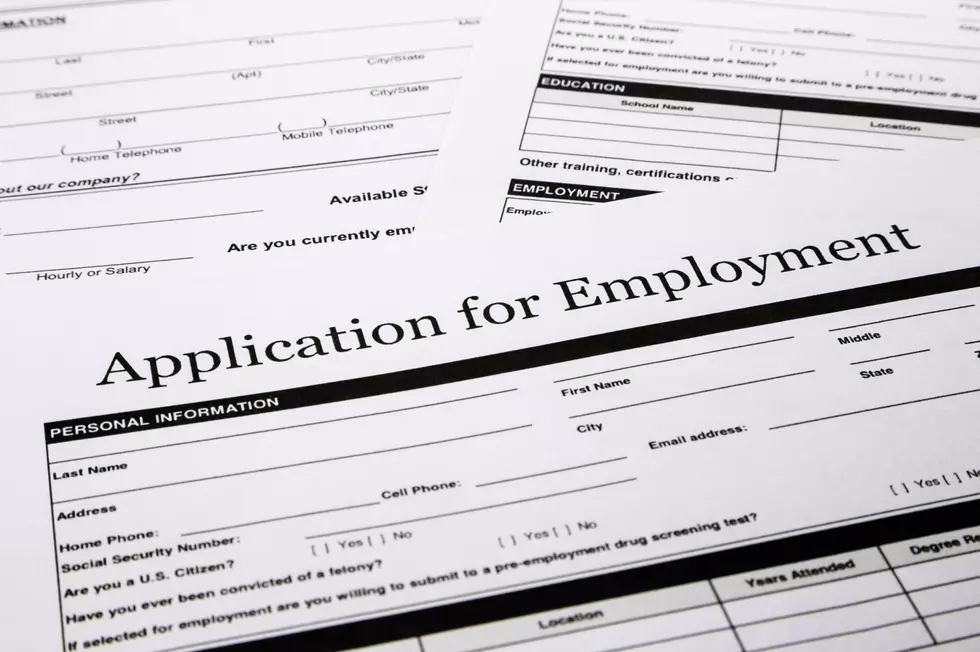 Police Officer, Fireman Among Jobs Available with City of Owensboro
vinnstock/Thinkstock
Are you looking for a new job? Have you always wanted to be a Police Officer or Fireman? Get your resume ready and find that perfect job of your dreams. There are many positions available BELOW so here's your chance.
If you're looking for a new job or you want to make a job change, any of these open positions may fit the bill with the City of Owensboro.

Which of these positions are you best suited for? Take a look at pay offered, benefits, qualifications required, job descriptions and more by clicking on each job title listed below.
Full time
Category: Public Safety / Law Enforcement
Department: Police
Full time - Depends on Qualifications
Category: Public Safety / Fire & EMS
Department: Fire
Full time
Category: Telecommunications / Dispatch / 911 Telecommunications
Department: Police
Full time
Category: Public Works / Maintenance
Department: Public Works
Part time
Category: Code Enforcement / Public Works
Department: Public Works
Intermittent
Category: Public Works / Transit / Customer Service / Drivers
Department: Public Works
Part time
Category: Public Works / Sanitation
Department: Public Works
Full time
Category: Public Works / Sanitation / Drivers
Department: Public Works
Part time
Category: Public Safety / Law Enforcement
Department: Police
Enter your number to get our free mobile app
Jobs Available with City of Owensboro