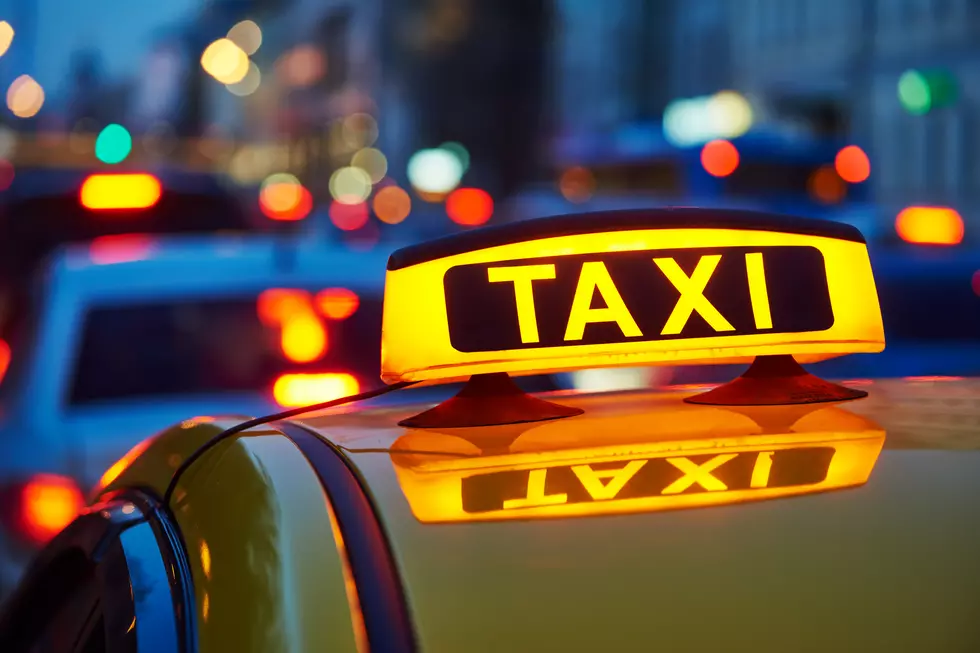 Logan's Promise Offering Free Cab Rides Home Dec 21st – Jan 1st
Getty Images/iStockphoto
The holidays are all about spending quality time with friends and family, and in the interest of not spoiling what should be great times, Logan's Promise is once again teaming up with Yellow Cab in Evansville to offer free cab rides home for residents of Vanderburgh, Posey, Warrick, and Gibson Counties once the parties are done.
Available the nights of Friday, December 21st through 3:00 a.m. Tuesday, January 1st, the service will come to your location and take you back home once your night comes to an end. Something important to note, the service will ONLY TAKE YOU HOME! It is not designed to be your personal party hopper. It will NOT take you to another bar, nor will it take you to a friend's house for the after-party (or the hotel lobby for the after-party, after-party).
Taking advantage of this generous service is super easy. Simply call Yellow Cab dispatch at (812) 429-0000 when you're night is done, or use the NexTaxi app. They'll come pick you up, and Logan's Promise will take care of the bill. Due to the (hopefully) high number of people taking advantage of this service, request a cab early as there may be a bit of a wait time before the cab can get to you.