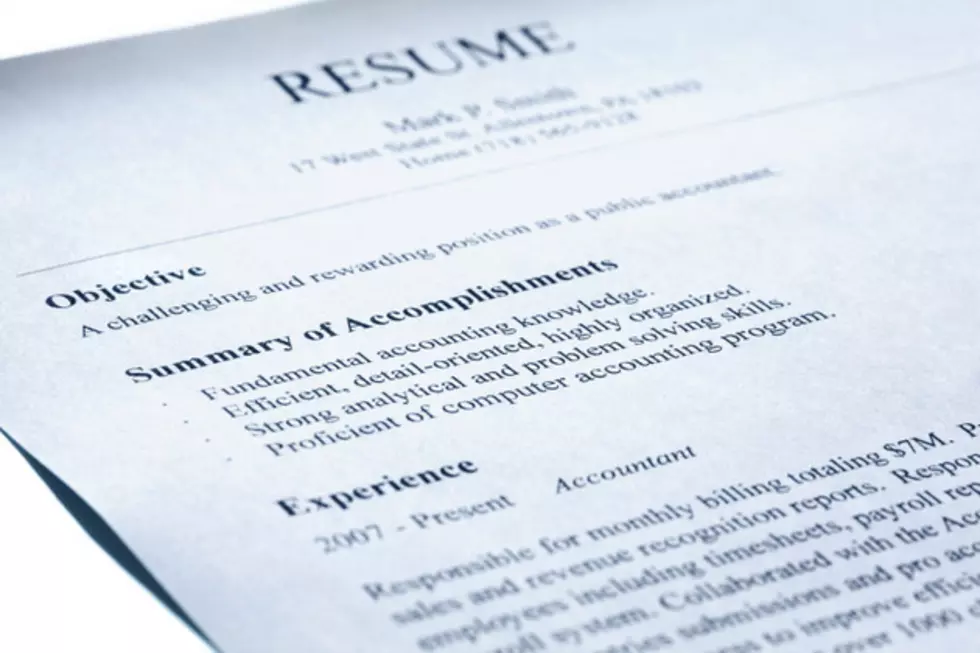 KISS Listeners Share Their First Jobs on Facebook
Anatoly Vartanov
Remember when you first became old enough to enter the workforce? Having your own money to buy what you wanted without having to beg mom and dad felt so liberating. First jobs usually weren't ideal, mainly just a means to an end (you want to buy something and needed money). Out of curiosity, I went to Facebook and asked you to share your first job. Some of you lucked out with decent gigs, while others weren't as fortunate.
Like Bridget McDonald, my first paychecks came in the form of de-tassling corn in the fields of Posey County. I was in middle school at the time, and would have to get up before the sun to have my Mom drop me off at the pick up location so the buses could take us out to the fields of Posey County.
This usually took place in the middle of summer, which as you know if you've lived in Evansville long enough, means nasty, humid conditions. To top it off, you had to wear long sleeves and jeans, unless you enjoyed getting slashed by corn leaves. If you don't know the feeling, imagine getting a thousand tiny paper cuts all over your arms and legs, then sweating in them. This all took place while some 15 to 17 year kid drove the tractor and yelled at you if you missed a tassel.
It wasn't ideal, but it paid slightly better than minimum wage at the time, which might as well have been a million dollars.
If the job you're working now isn't "ideal", we might be able to help with our 4th annual Community Job Fair with GFS Mine Repair and Maintenance on January 28th! We'll have over 40 businesses from a variety of industries right here in the Tri-State looking to hire someone like you!