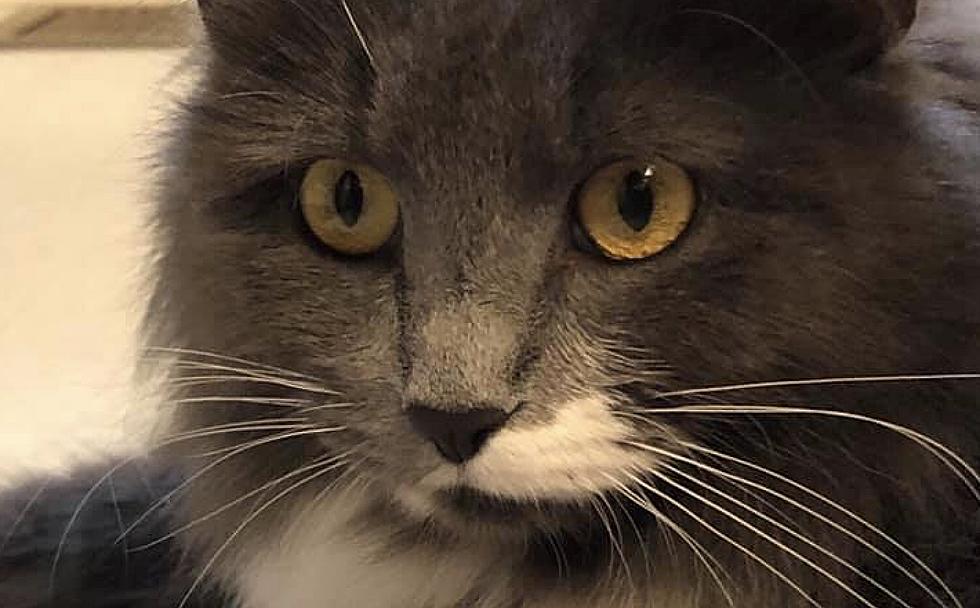 Kentucky Cat With Marking of State on Her Face, Looking For A Home
Willow Susan Moser Pike
You know how much I love cats. I AM known as the crazy cat lady, according to family and friends, with three cats of my own. With so many cats, I have figured out that each of their personalities is different, much like their markings. They are the things that make each one of them so awesome and unique.
When I saw this cat, I fell in love. SO beautiful. I love the Mancoon look of her fur. The mane that wraps around her pretty face. Looking closer though, I noticed the white marking on the left part of her lip. It looks like the sate of Kentucky. Well, she IS from Louisville, so it seems appropriate.
Willow is so incredibly gorgeous and she is looking for a home. I want to bring her home so bad, but I think my husband might make me move out if I bring home another cat. She is adoptable though Kentucky Pets Alive. If you would like to make her a part of our family, get more info here.
Enter your number to get our free mobile app
Ti Rat, the Diva Cat, In Costumes Will Make Your Day