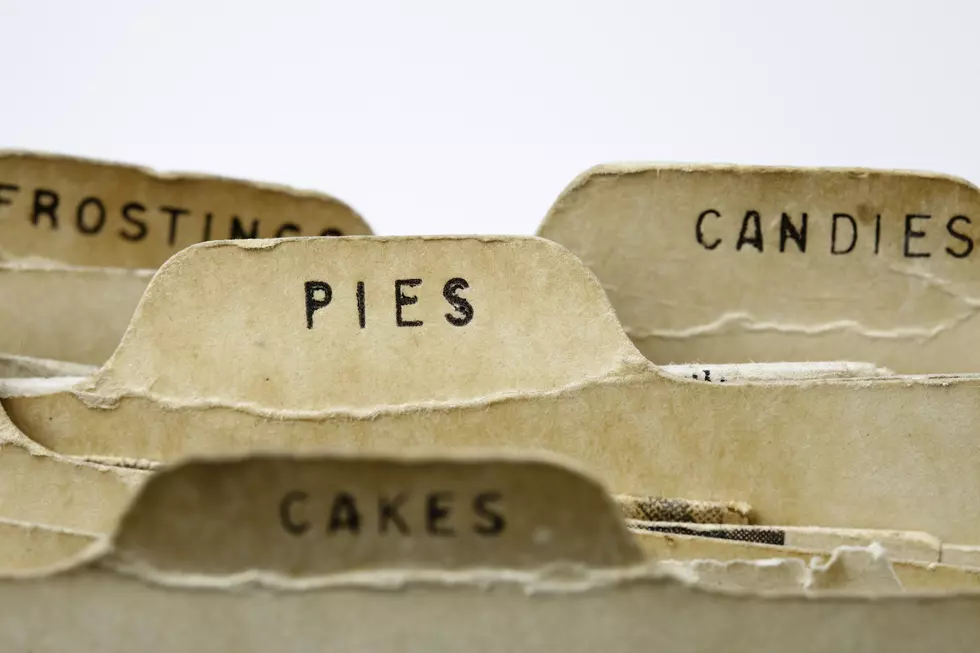 Free Recipe Club in Owensboro Offers New Recipes You Can Try at Home
cglade
Each Monday here on WBKR, Angel and I feature a What's Cookin'? segment on our show.  We started this feature years ago.  The idea behind it was to share a recipe on air that you could easily try to make at home.  Each week, we share recipes from Patty Millay (our resident chef with a uniquely southern flair for flavor), Merritt Bates-Thomas from the Green River District Health Department, Brooklyn Maple from Kentucky Legend (the official sponsor of the segment) and Kelly Bland from the UK Cooperative Extension Office.
Well, the folks in Kelly's office have come up with another fun way to share recipes.  It's the all-new, FREE Recipe Club!
I don't know about you, but I am definitely signing up for this.  I mentioned to Kelly, during our What's Cookin'? segment this week, that, at home, Kevin and I feel like we make the same things and eat the same things on a week-to-week basis.  We have about ten to fifteen go-to recipes and I feel like we make them constantly.  Yes, they're delicious.  But dinner gets rather predictable and boring.  I mean, when I go to the grocery, I rarely make a list.  I typically by the exact same things I bought the week before, so we can make the exact same dinners we made the week before.
This new Recipe Club is going to help. A lot. It promises two to three new recipes per month.  And, like with all UK Cooperative Extension recipes, they'll be affordable and delicious.
And, in addition to the recipes, there will also be one live cooking demo per month from Kelly!  This demo will likely take place via Zoom and will be an interactive cooking experience that showcases a brand new recipe you can try at home.  And you'll learn, step-by-step, how to prepare it.
If you'd like to join the Recipe Club, you can call 270-685-8480 or you can scan the QR code above.
KEEP READING: 3-ingredient recipes you can make right now