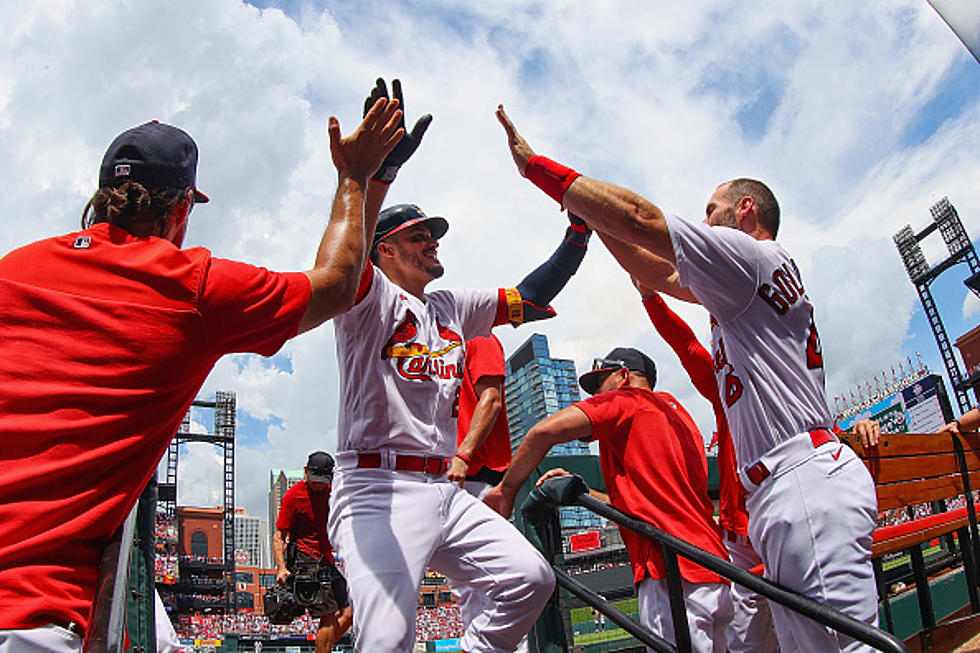 How to Get Discount Tickets to See the St. Louis Cardinals Play the New York Mets
Dilip Vishwanat/Getty Images
Cue the song "Take Me Out to the Ball Game!"
Sunday, August 20th, the American Cancer Society is teaming up with the St. Louis Cardinals for ACS Day at the Ballpark in Missouri.  This event has been a tradition for decades and it continues in 2023. And, this year's game is going to be sensational.  It's the St. Louis Cardinals taking on the New York Mets!
The Cardinals are one of the most storied baseball teams in history and they have won more National League titles than any other team.  In addition to their success on the field, they also have a history of tremendous support from their fans in the stadium. And those fans show out for this annual fundraising event.
As you can see, the ticket prices above include a ticket to the game, a free hot dog, soda voucher and pre-game activities. ACS Day at the Ballpark will feature current/alumni player autographs, dugout tours, walking the field, pictures with the World Series Trophy, and more. 
Tickets will go on sale Wednesday, February 22nd at Noon and are available by CLICKING HERE. If you purchase your tickets online, be sure to indicate Anna Way, the co-chair of Daviess County/McLean County Relay for Life. Or, you can purchase them directly from Anna.  You can call her to reserve your tickets at 270-993-1335.
Here's Anna talking about the big day and what you can expect if you get tickets.
The American Cancer Society gets portions of the proceeds from tickets sold.
LOOK: MLB history from the year you were born
Stacker
compiled key moments from Major League Baseball's history over the past 100 years. Using a variety of sources from Major League Baseball (MLB) record books, the Baseball Hall of Fame, and audio and video from events, we've listed the iconic moments that shaped a sport and a nation. Read through to find out what happened in MLB history the year you were born.