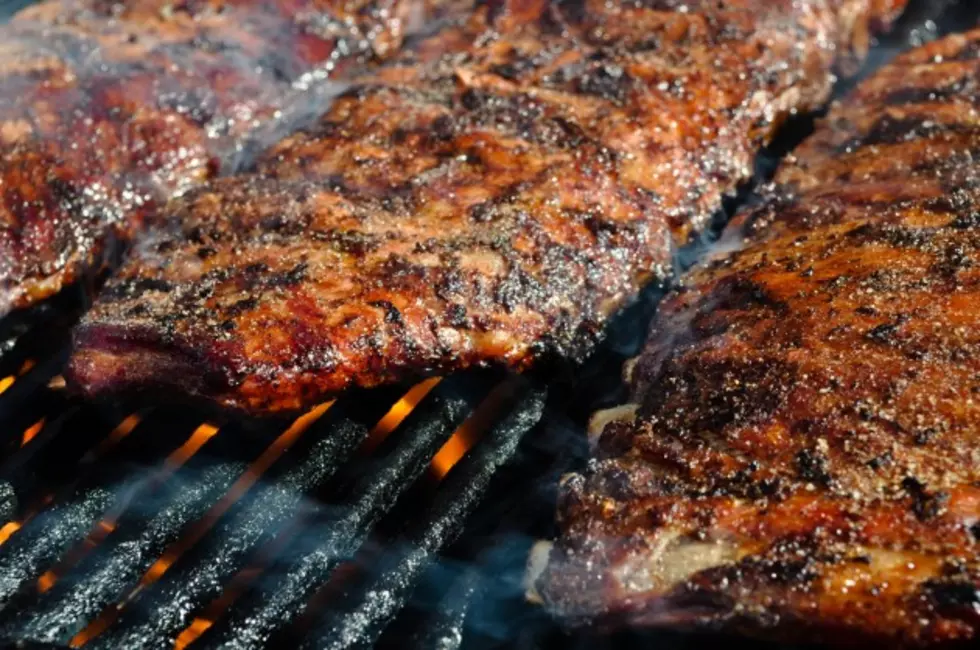 Annual Burdette Barbecue, Bands, and Brew Coming September 27th
istockphoto
Barbecue, beer, and live music. What more do you need?
The annual Burdette Barbecue, Bands, and Brew festival is coming up on Saturday, September 27th from 1:00-8:00pm at where else, Burdette Park (the name may have given that part away).
Admission is free, so bring the whole family and enjoy delicious barbecue whipped up by meat masters from around the area competing in the chicken, pulled pork, and ribs categories. Sampling cups will be available for $7.00 each after 3pm.
Bands from around the Tri-State area will also be performing throughout the day beginning at 1:00pm with Deja Blu 5. Other bands scheduled for the day include The Honey Vines with Andrea Wirth, Ryan Rigdon and the Hi-Rize Hillbillies, and Dang Heathens.
A portion of the proceeds will benefit the American Veterans Post 84 Children and Families Fund, a non-profit charity helping to ensure every Veteran and their family have what they need for the holiday's.