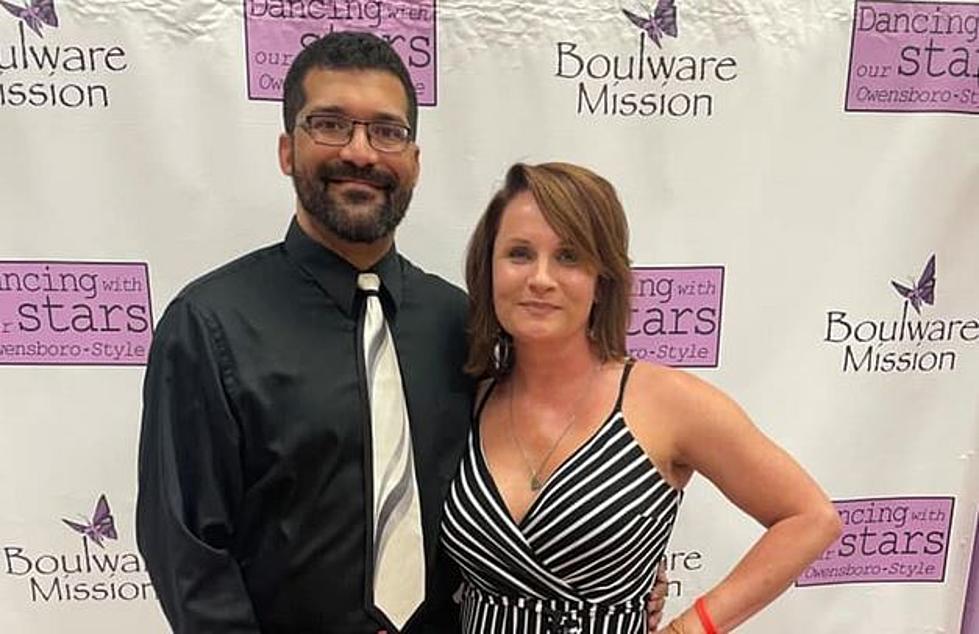 Yummy! Get Lunch Today and Support Boulware Mission
Cathy Pickrell via Facebook
We have your lunch plans for today! Grab a burger or a hot dog and support Cathy Pickrell, Phillip Page, and the Boulware Mission. #dancingwithourstars
Dancing With Our Stars
Cathy Pickrell and Phillip Page are fundraising machines! They will join other dancing hopefuls for the 9th Annual Dancing with OUR Stars on August 7th, 2021. Six local celebrities and their partners will perform for the mirrorball trophy. Although the performance counts for some of their scores when they take the dance floor at the Owensboro Convention Center, fundraising is ALSO a big part of the score as well. 100% of the proceeds benefit the Boulware Mission in Owensboro.
Burger & Hot Dog Fundraiser
Today is one of those important fundraisers. Cathy and Phillip will be serving up some boxed lunches at 3604 Wathens Xing in Owensboro on Friday, June 1st, 2021 starting at 11 AM. Come hungry and grab a burger or a hot dog, some chips, and a drink and support a wonderful cause.
Dancing With Our Stars Cast Revealed
About the Boulware Mission
For two years I served on the board of the Boulware Mission so I saw firsthand all of the wonderful work that they do for men and women in need. Dancing With Our Stars is their biggest fundraiser of the year, so a very important one to attend and support.
"Boulware Mission offers long-term, comprehensive services for (near-) homeless men. Boulware primarily serves the Green River Area Development District (GRADD) of Western Kentucky which includes the counties of Daviess, Hancock, Henderson, McLean, Ohio, Union, and Webster. The shelter is located in Owensboro, Kentucky.
The services provided by Boulware Mission are available 24 hours a day, 7 days a week. Boulware provides clients with 3 meals per day, snacks, emergency clothing, personal hygiene items, and case management services in a safe and supportive environment.
Clients are accepted for services without regard to age, race, sex, national origin, or physical or mental impairment. Boulware is not, however, a medical or assisted living facility and is not equipped to serve individuals who need assistance with daily independent living activities."
Week #4 Lineup at Friday After 5
It's Week #4 of Friday After 5 in downtown Owensboro. Here's a list of the folks who are taking the stage tonight, where they'll be performing and when!
The Cast of 'Friends': Then & Now