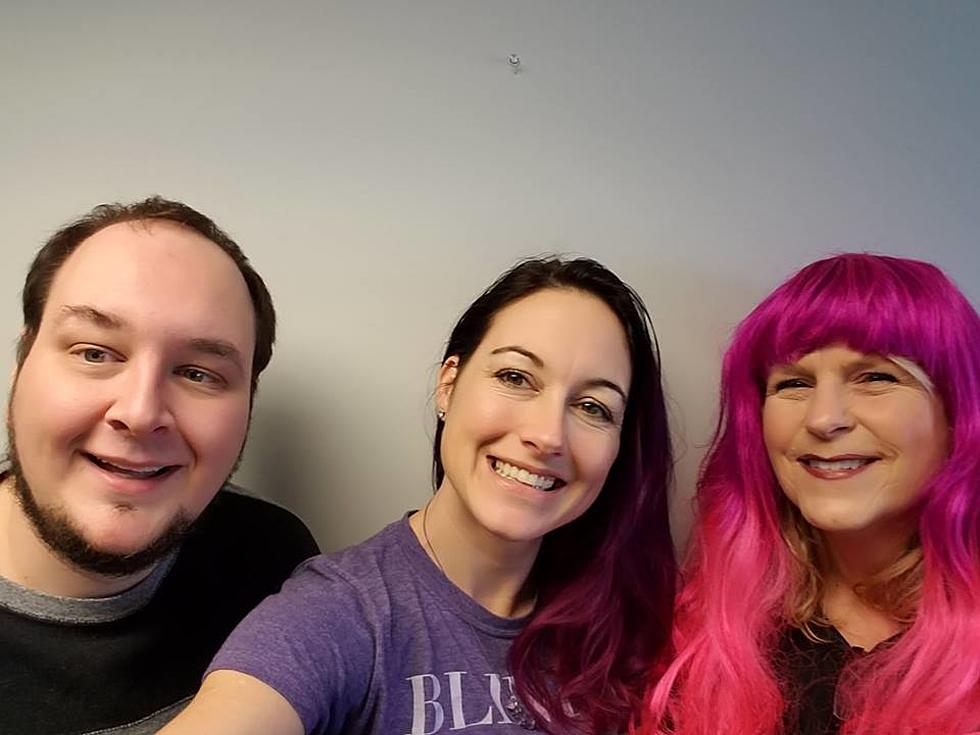 Why Are People Walking Around Evansville With Crazy Hair?
Photo: Kat Mykals
I know that it's not uncommon to walk around Evansville and the Tri-State and see some strange looking people or outrageous hairstyles...  But this week specifically you may see some TRUE crazy hair from our community leaders!  Here's why:
Several of our community leaders have teamed up with Susan G. Komen and their fight against breast cancer!  To help raise awareness, they will be wearing ridiculous wigs on their heads.  The goal is for each of the ten participants to raise $2,500 for a grand total of $25,000, all of which will go to breast cancer research!  The campaign is called BigWig!