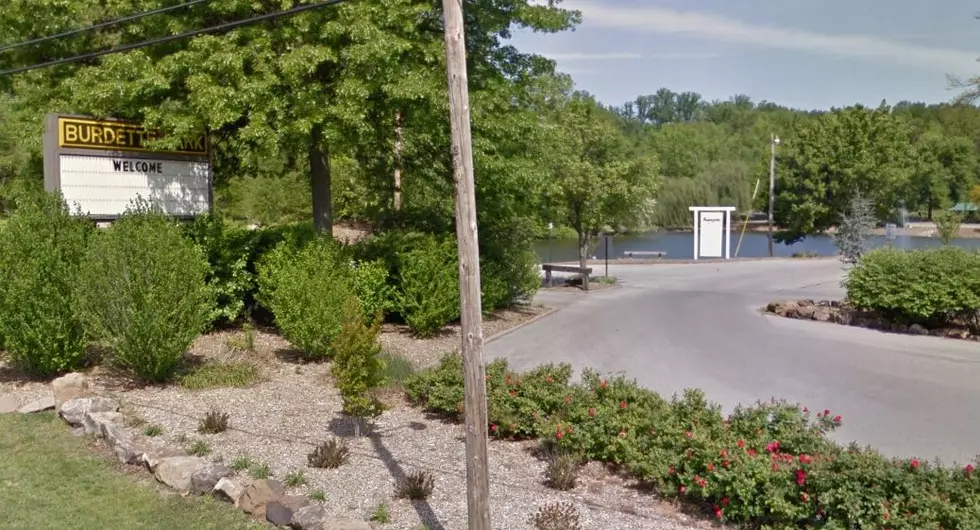 Tri-State Park Named One of the Most Beautiful in Indiana!
(Google Maps)
A tri-state park got some love!
We have a lot of great parks in our little corner of the world. Garvin Park is fantastic, as is Burdette. However, none of these got the honor of being named one of the most beautiful small town parks in Indiana. No, that honor goes to Jim Yellig Park in Santa Claus, IN.
According to Only In Your State, Jim Yellig Park has a lot to offer. Their generous write-up includes the following about the park:
Christmas isn't the only thing the small town of Santa Claus does right. The Jim Yellig Park is an incredible natural attraction with a fun playground and scenic hiking trails. There are also plenty of baseball fields, a batting cage, basketball court, and sand volleyball court to check out.
Jim Yellig Park as has a field named after NFL quarterback Jay Cutler! Next time you make a trip to Santa Claus, be sure to stop by this great park!