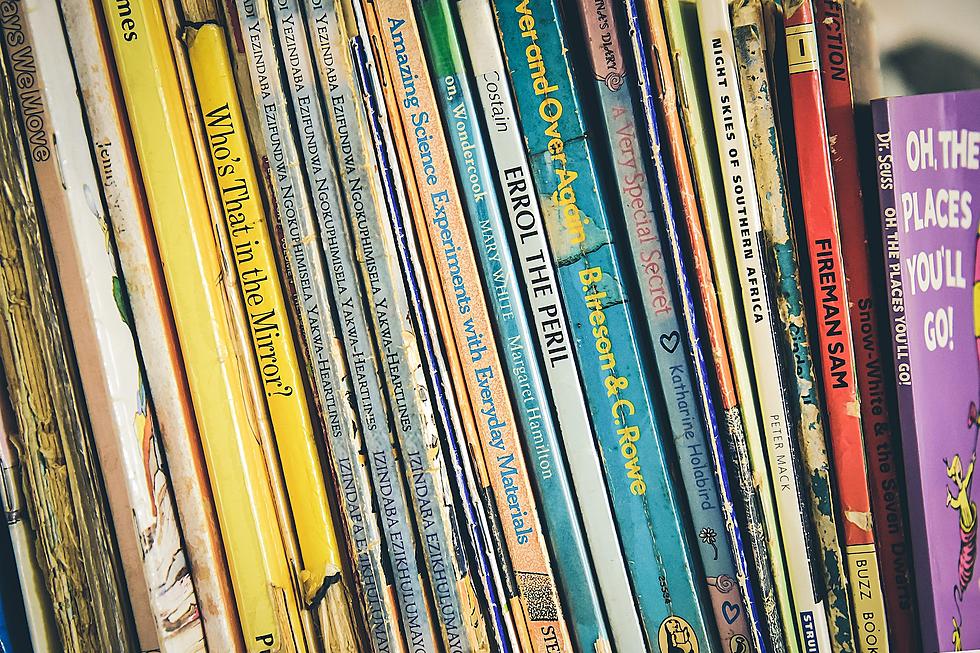 There's a Storybook Picnic This Weekend in Owensboro With Free Books
Robyn Budlender/Unsplash
Imagination Library of Daviess County has been around since 2007. Since that time, our local chapter has been fulfilling the mission of Dolly Parton's incredible charity- to provide FREE books monthly to children under 5-years-old.
Dolly created Imagination Library back in 1996 in her hometown of Sevierville and, since that time, the program has expanded to all fifty states and across the pond to other countries including England, Ireland and Australia.
This time last year, for the first time ever, Imagination Library was made available in all 120 counties in Kentucky.
This Saturday here in Owensboro, Imagination Library of Daviess County is going a step further. They're hosting a really fun and imaginative picnic that's going to whisk kids away to magical lands of make believe.
For the second year in a row, the local chapter is hosting a Storybook Picnic that will feature free books, beloved characters from some of the most cherished childhood stories, balloons, face painting, snacks and more.
Here's a fun look at the flier for the event.
As you can see, the event is FREE to everyone thanks to the generosity of Independence Bank, who is again sponsoring the event.
And, I am excited to share that I have been asked to be involved as well and I can't wait.  I will be there to broadcast live from the event with WBKR radio.
So, if you are looking for something fun and educational to do Saturday morning with the kids, bring them to Moreland Park in Owensboro for the annual Storybook Picnic. I promise your kids will leave with stories to tell.
Owensboro's Little Libraries & Blessing Boxes
Do you love reading? Do you love helping others? Here's a great way to do both and help your entire community.