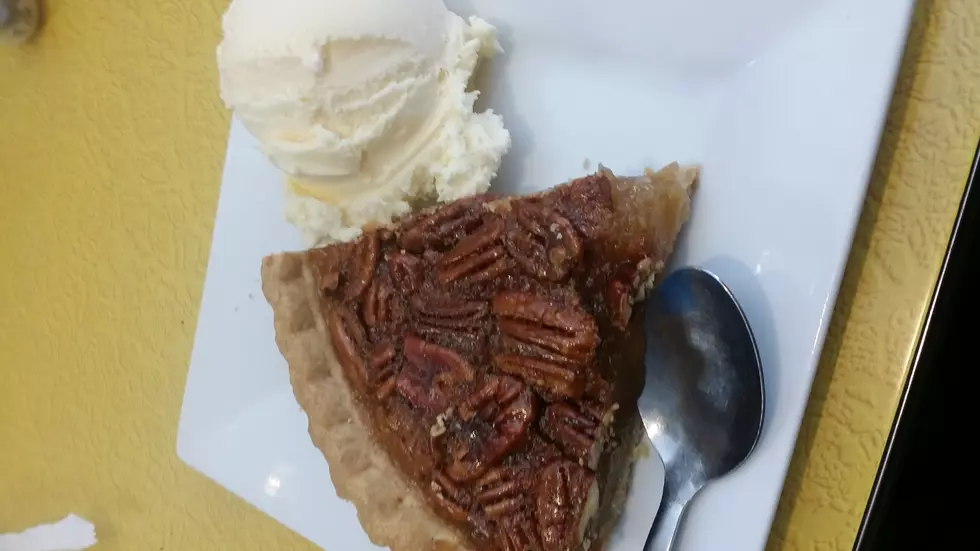 The Rob & Maddie Celebrate National Pi Day
Kat Mykals
I THINK we're doing this right?
Today is every mathematician's FAVORITE day...  National Pi Day!  Named after the value of pi (3.14 = 3/14), a many people celebrate both the number AND the dessert (pie)!
The Rob and Maddie have decided to celebrate in typical fashion...  With PIE from Piece of Cake!