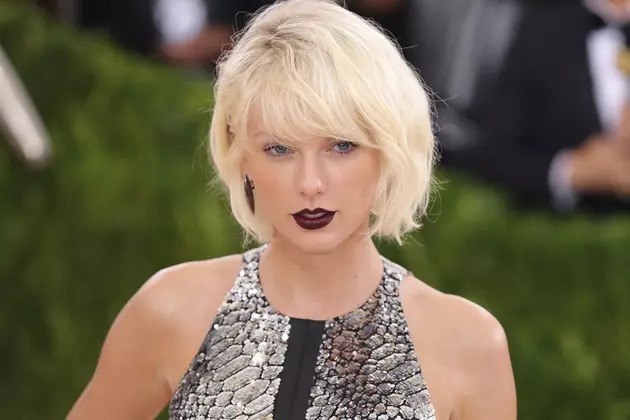 Taylor Swift Sends Bouquets to Las Vegas Police Officer Injured During Shooting
Neilson Bernard, Getty Images
Taylor Swift sent a collection of gorgeous bouquets to a police officer who was injured during the Las Vegas concert shooting Sunday night (October 1).
The woman officer, who was shot in the knee during the firestorm at the Route 91 Harvest Festival, works at the Los Angeles Police Department's Foothill Community Police Station in Pacoima, California, where Swift sent multiple plants and flower bouquets.
"Talk about a class act! @taylorswift sent multiple bouquets of flowers and plants to our station, as one of our officers was shot in Las Vegas last night. This is one of the smaller arrangements. Beautiful flowers can bring a smile to anyone's face. Much respect," the station shared on Instagram.
The unnamed officer, known as "Deb," is currently "stable and doing well," according to a statement released by the station.
On Monday morning (October 2), Swift voiced her heartbreak over the attack on Twitter, writing, "There are no words to express the helplessness and sorrow my broken heart feels for the victims in Vegas and their families."