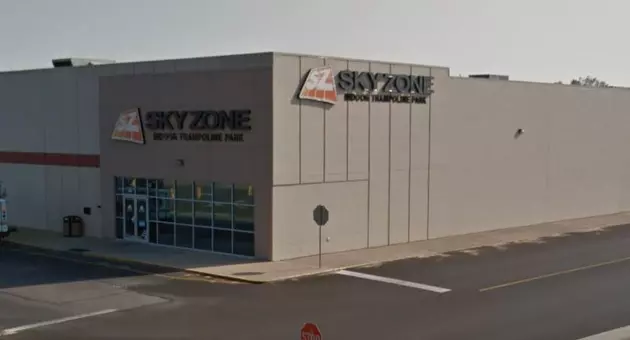 Sky Zone of Evansville Announces Logan's Promise Give Back Partnership
(Google Maps)
Sky Zone, the indoor trampoline park next door to Burlington Coat Factory at the intersection of Green River Road and the Lloyd Expressway on Evansville's east side, has announced a partnership with Logan's Promise which will see a portion of proceeds from the purchase of group events donated to the local non-profit.
Logan's Promise was created by the parents of Logan Brown, who was killed in a car accident nearly two years ago after the vehicle he was riding in was struck by a drunk driver travelling the wrong way on the University Parkway just north of the University of Southern Indiana campus. Through that tragedy, Logan's family created the organization to raise awareness of the effects drinking and driving have on the community and hopefully curb the amount of drunk driving that takes place on Tri-State roads.
Like all non-profits, Logan's Promise relies on grants and donations through fundraising efforts such as the newly announced partnership with Sky Zone to continue their mission.
Public participation in the partnership is easy. Anytime you book a group event, birthday party, field trip or After Prom, Skyzone will donate 10% of the booking fee directly to Logan's Promise.

To book an event at Sky Zone, simply call 812-730-4759, or book online through their website.