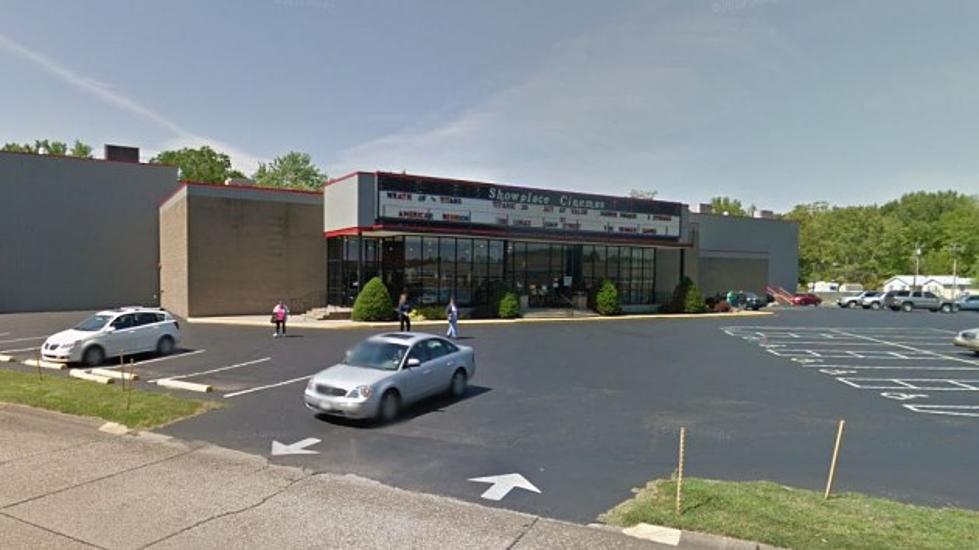 Showplace Cinemas Summer Family Film Festival Schedule – $1 Admission
(Google Maps)
Finding things to keep the kids occupied during summer break can be tough. You can only go to the playground so many times. But thanks to Showplace Cinemas $1.00 Family Film Festival , you can catch a movie without needing to take out a small business loan.
The Family Film Festival has been taking place for the past few years and gives family's the opportunity to see older, family-friendly films on the cheap. This year's eight week run begins on June 2nd, and will take place at the various Showplace Cinema locations on the following days:
Tuesdays - Showplace East
Wednesdays - Newburgh, Henderson, Princeton, Connersville
Thursdays - North
This year's slate of films are a mix of animated and live-action fare, and will be shown on the following dates:
June 2-4 - Mr. Peabody & Sherman (PG)
June 9-11 - Rio 2 (G)
June 16-18 - How To Train Your Dragon 2 (PG)
June 23-25 - Penguins of Madagascar (PG)
June 30-July 2 - Paddington (PG)
July 7-9 - Spongebob (PG)
July 14-16 - Dolphin Tale 2 (PG)
July 21-23 - Night at the Museum (PG)
All films begin at 9:30 a.m.